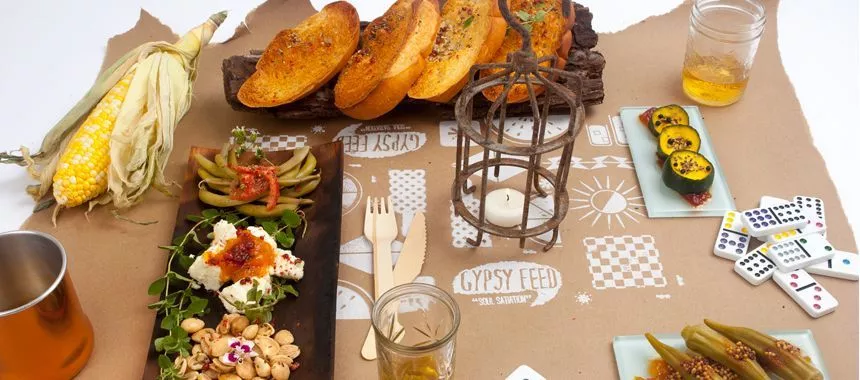 Practice and planning makes perfect. (Courtesy)
Even if you haven't read this week's "How to throw a cocktail party on a budget" in print (seriously, why haven't you? That's rude.), take note of these bonus tips from the women of Gypsyfeed:
Its a Party, Have fun with it:
Pace yourself. DO NOT try to shop, prep food, clean the house and have everyone over the same day. You will be too tired to enjoy your party and you run a much larger risk of being way behind schedule.
Choose recipes that you can make in advance.

Shop one or two days before your party.
Encourage Mingling:
When your friends do start to arrive, you want to encourage them to mingle. Set up your bar/cocktail area/keg/what-have-you at the furthest possible point from the door. Basically, you want to spread out the stuff that people want so they'll have to move around and talk to each other. (Editor's note: Don't arrange the bar near a doorway, unless you're really into fire hazards and bottlenecking).
Ask for help:
If something takes a little bit longer in the kitchen than you planned, pull in two of your friends, and get them involved. People love to help. (Editor's note: Do this early on in the evening. Friends don't let friends prep while drunk.)