Page 5 of 5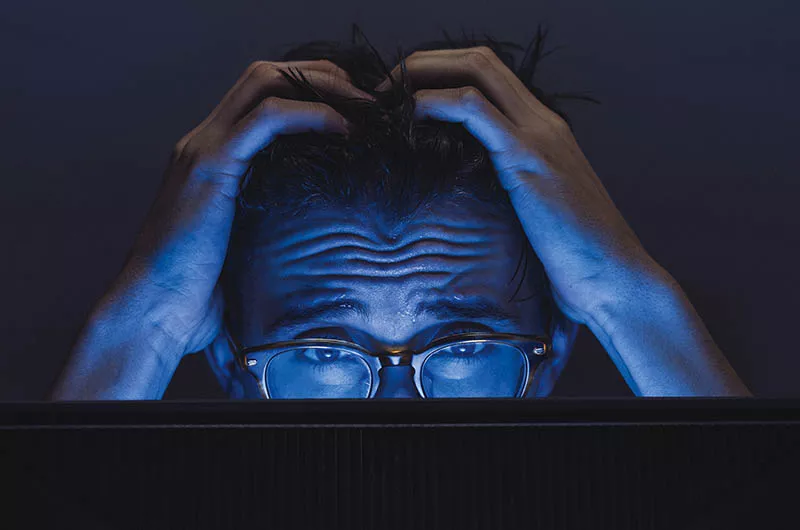 Courtesy
GED test changes moved the goal posts back for adult learners
Humphries thinks the problem is not so much the Common Core standards used for the questions, "because this is a fair test of what graduates of high school should know, and if that is how we determine math or English or computer skills, the GED should be a reflection of that. Over time the GED instructors and the students will catch up with that.
"But the real problem is that we use the same assessment for a job parking cars as we do for getting into college with the current GED," Humphries says. "Those are completely different tasks and different questions we should be using. But we use the same test for both."
There has been movement through the years to create different tests to measure different abilities, and the notion of a GED for college admissions and GED for work qualifications has been bandied about. Ten states have either opted out of the Pearson test and offer one of two competing tests, or offer all three. Ohio may move to another test, according to Gary Cates, senior vice chancellor of the Ohio Board of Regents, which administers the test in Ohio, because of the huge drop off in people passing the test this year.
"The numbers are not good, and we recognized going in we would have some issues," Cates tells Scene. "The test is harder because it was designed for the Common Core standards, but we also recognize that the GED is important for people to keep or get a job. We will keep all the options we have open."
And a part of the assessment is the cost. The U.S. Department of Education spends about $564 million a year on Adult Basic and Literacy Education (ABLE) programs. Ohio gets about $15 million of that federal money, and adds about $7 million in state funding to the adult education programs. Ohio does not keep track of how much of the $22 million is spent specifically on GED teaching programs, but it does make one wonder about how the public investment is being served by fewer GEDs being earned because of the changes.
If the state is spending $22 million on adult education programs and 20,000 Ohioans get a GED that might be a good investment. But spending $22 million and getting 2,000 GEDs might not be.
In addition, studies have shown that prison recidivism rates decrease by about 30 percent if the incarcerated take educational programs while locked up. And for every dollar spent on education, the savings is $4 to $5 in future costs because they stay out more.
"We have seen that doing education programs for those in prison is a good investment, but if they aren't seeing a reasonable payoff to their efforts, there is a real danger that they aren't going to perhaps buy into other changes they need to make," says Dr. Lois Davis, senior researcher at Rand Corp., who has studied education programs in prisons.
"If the state of Ohio goes from more than 2,000 prisoners getting a GED each year down to a few hundred, there are just going to be many problems that the state has to deal with," Davis says. "The numbers are shocking; I am surprised the prison officials aren't sounding the alarms more on what is happening here."
The problems for Bivins from Project Learn are that we are pushing a group out of the equation that doesn't need any more shoving out. "We are telling people they need to have a GED to get a job and they can only apply online with a computer," he says. "But then those same people are frozen out of the process because they don't have a computer in the first place. Then we tell them they need to know more algebra to pass the GED test so they do better in college when they have no intention of going to college.
"The people who needed to pass this test had to work hard before to do it, but now we've made it much harder and there is no good reason for that. We tell people in jail they need to get a GED while they are in there, but then we set it up so they can't accomplish what we told them they need to do," he says. "Think of the message that sends. How do you think you would approach things when you get out? You can't set people up for failure, but we are freezing a large portion of people out of the process right now."