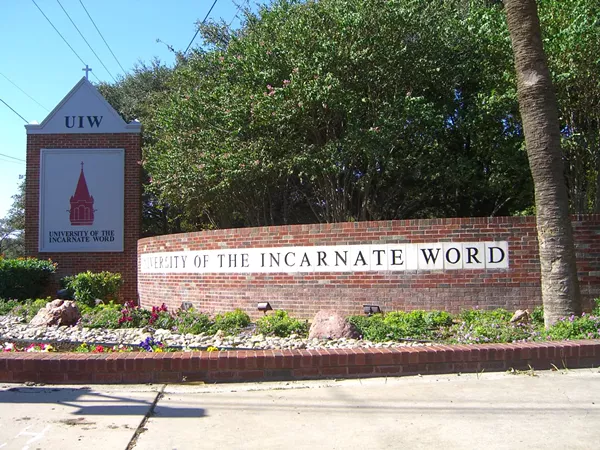 Wikimedia Commons
Reports of a gunman on the University of Incarnate Word Campus last night turned out to be a security guard.
An alleged gunman on the University of Incarnate Word campus last night was actually just a security guard, according to a statement on the university's Facebook page.
Campus security received two calls around 5:40 p.m. from people claiming they saw someone dressed in all black carrying two rifles. The university was not placed on lockdown, but law enforcement counseled people on campus to remain alert and stay put. After searching the campus, campus police declared an "all-clear" at 7:34 p.m.
After reviewing security footage today though, university officials concluded that the reported gunman was a campus security guard.