If you've been missing the signature flavor of Chick-fil-A's chicken sandwich due to a self-imposed ban, much like I have, you'll be into this freebie.
For nine glorious hours, the
Favor
app (the bright blue one with the cutie bowtie) will offer free CFA chicken sandwiches along with free delivery in a portion of its San Antonio area of coverage.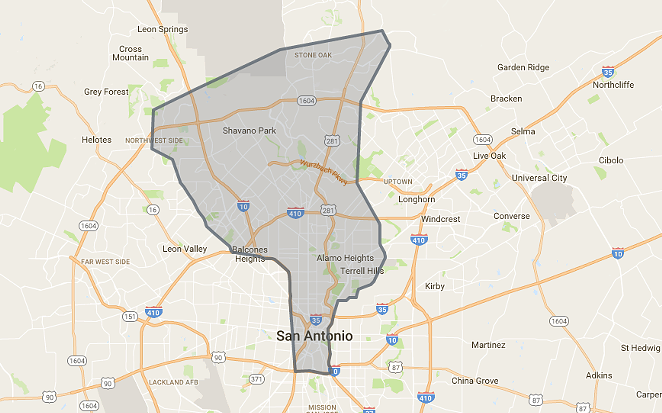 App users can add more items to their order, but will be charged for said extras. The free sandos (limit one per customer) run 11 a.m. to 9 p.m. Just tap on the Chick-fil-A banner to order. No codes are needed, but tips are still a required (tip your sandwich angel).