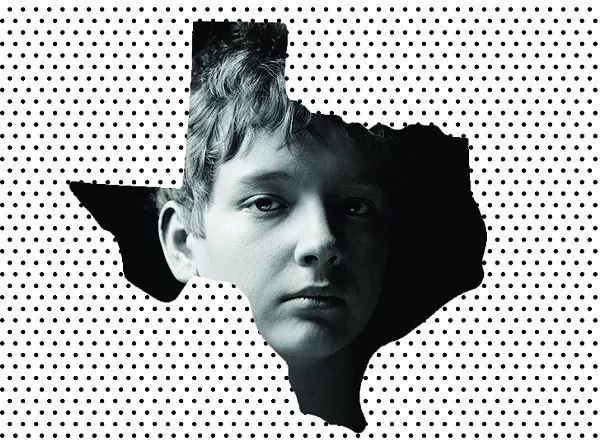 Shutterstock, Sarah Flood-Baumann
Last December, federal Judge Janis Jack ordered the state to guarantee all Texas foster children are living "free from an unreasonable risk of harm." Now, more than a year later, Jack says there are still thousands in harm's way.
Part of
Jack's 2015 decision
mandated that the Texas Department of Family and Protective Services remove foster children from any group homes that don't have 24-hour supervision (in hopes of protecting kids from the rampant sexual and physical abuse discovered within these homes). DFPS staffers, however, chose only to block
new
kids from moving into these largely unsupervised residences — leaving the current foster tenants in an unchanged, dangerous home.
Her initial ruling had been "incorrectly interpreted" by the state, Jack wrote in a Tuesday injunction, demanding DFPS actually follow through with her 2015 order.
"It is the Court's fervent hope that DFPS ...will ensure that all foster group homes have 24-hour awake-night supervision," she added in a footnote, calling these group homes without supervision "unsafe placements."
While there are currently more than 28,000 foster children total in Texas, DFPS has no data on how many children live in group homes without the 24-hour supervision — let alone how many of these homes exist.
Jack requested that the two children's rights experts, or "special masters," she tasked with assessing the tangled foster care program over the past seven months continue to track down and investigate these group homes — much to the chagrin of Texas' top officials who have
rejected their "impractical" work.

DFPS spokesman Patrick Crimmons
told the Houston Chronicle
that staff are now working to find alternate placements to comply with Jack's year-old order the state apparently misunderstood.