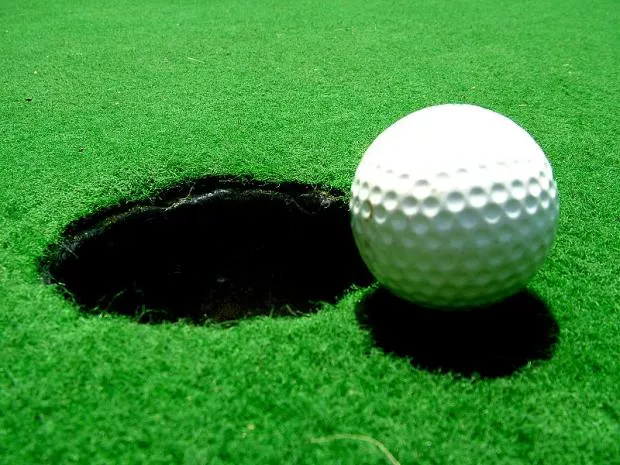 San Antonio's a
retirement Mecca
, especially for military folks who remember it fondly for warm weather, low living costs
and
abundant golf and margaritas.
But men tend to have a more comfortable time retiring here than women, according to a new study.
Financial site SmartAsset
compared what single retired men and single retired women earn from pensions, Social Security and the like in various U.S. cities. And, according to the calculations, San Antonio has the second-widest "retirement gap," lagging only Orlando, Fla.
Women over the age of 64 and living alone in the Alamo City have an average income of just $19,800 per year. That compares to men in the same boat, who have an average annual income of $33,300. We'll do the math so you don't have to bust out a calculator: senior women's average income is only 59 percent of the guys'.
Making matters worse, the average home in S.A. will set you back $926 a month, which means a lot of female retirees see a big chunk of their meager incomes eaten up by
housing
.
Stay on top of San Antonio news and views. Sign up for our Weekly Headlines Newsletter.