Update: 
Plaintiffs in the case challenging Texas' abortion restrictive law are asking the Fifth Circuit to reconsider its decision to uphold the legislation. The groups— Planned Parenthood, the ACLU, the Center for Reproductive Rights— filed a petition today requesting the court review the constitutionality of House Bill 2.
"We're asking the court to acknowledge what is crystal clear—this law hurts women," said Louise Melling, deputy legal director for the ACLU in a release. "Because of this law, women are being forced to choose between putting food on the table and traveling hundreds of miles to get the care they need. This law does absolutely nothing to further patient safety."
Taking into account how court justices have continued to rule on this law and past reproductive rights legislation, it's unlikely they'll show signs of change. Last week, the groups brought forth a second suit against the remaining part of the law, set to take effect in September. -MT
A three-judge panel on the U.S. Fifth Circuit Court of Appeals has decided to uphold Texas' controversial abortion law.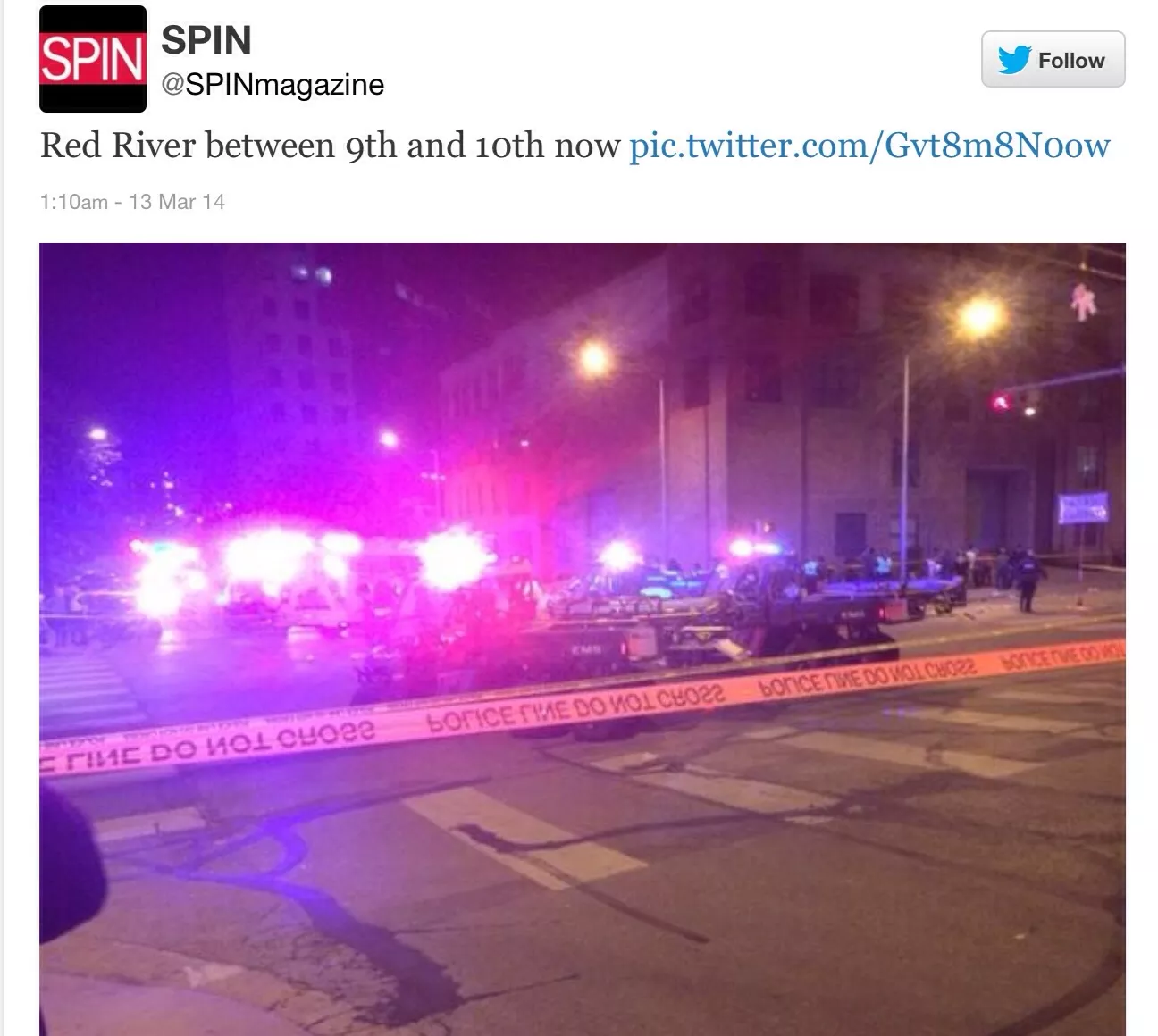 Judge Edith Jones
The new law—which restricts women from obtaining abortion after 20 weeks, places restrictions on abortion medication and forces abortion physicians to secure admitting privileges at nearby hospitals—is currently preventing one in three women from abortion access and creating an "undue burden" on women, health advocates say. The lawsuit, brought forth by Planned Parenthood, the Center for Reproductive Rights and other abortion care groups, aims to block the admit privileges requirement and the drug provision of the law on the basis of unconstitutionality.
In January, the panel cast severe doubt on the law's impact on women. In a ruling issued Thursday afternoon, conservative Judges Catharina Haynes, Jennifer Elrod and Edith Jones ruled in the state's favor. They write, "we have to conclude that the State acted within its prerogative to regulate the medical profession by heeding these patient–centered concerns and requiring abortion practitioners to obtain admitting privileges at a nearby hospital." The justices argue plaintiffs failed to establish undue burden, calling their findings, "vague and imprecise."
As for admit privileges, the justices make the case that these doctors were already having trouble accessing privileges from hospitals because they are abortion doctors (a controversial move for some hospitals)— and this has nothing to do with law.
Once again, they minimized the distances women (especially in the Rio Grande Valley) must now travel due to the law's effect. Travel time between the RGV and Corpus Christi, where abortion services are still provided, "take less than three hours on Texas highways (distances up to150 miles maximum and most far less)." An increase of travel of, "less than 150 miles for some women is not an undue burden," they found. The treatment of Valley women in the opinion echoes conservative Judge Jones' comments in January that drew criticism from reproductive rights proponents. Referring to travel time from the RGV to an out of area provider, Jones said, "You know how long that takes in Texas at 75 miles an hour? That's a particularly flat highway."
Following the closure of an abortion clinic in McAllen as a result of the law, abortion care ceases to exists in the RGV. Area women must now travel as far as 300 miles roundtrip to obtain an abortion, assuming the mostly low-income women can access transportation and afford time off work. On a highly correlated note, Valley women have been hit hardest by the state's family planning budget cuts and continue to feel the effects of diminished access to basic preventative health care. Abortion care providers and patients throughout the state felt the law's devastating impact within 24 hours of being enacted, the Current previously reported and continue to experience the law's consequences.
Despite the clinic closures, which total an estimated 12-19 centers, the panel called closure predictions "too vague." While some clinics may be required to shut their doors, "there is no showing whatsoever that any woman will lack reasonable access to a clinic within Texas."
In sum, they essentially write the impact of the law does not negatively impact enough women to be considered burdensome. "[The law] will not affect a significant (much less "large") fraction of such women, and it imposes on other women in Texas less of a burden than the waiting–period provision upheld in Casey."
In the recent past, Jones, who led the opinion, has ruled unfavorably to reproductive rights— in 2012, she voted to maintain the state's pre-abortion ultrasound law, even describing it as helpful to women. She's also previously alluded to her support for overturning Roe v Wade. The other two justices helped reinstate the law after a lower courts ruling found it unconstitutional.
"This is a terrible court ruling that will severely limit a woman's access to safe and legal abortion in Texas," said Cecile Richards, president of Planned Parenthood Votes in a statement. "The women who will be most impacted by this ruling have already lost access to birth control and preventive health care because of reckless decisions by politicians over the last several years. The latest restrictions in Texas will force women to have abortions later in pregnancy, if they are able to get to a doctor at all."
In November, abortion providers requested the U.S. Supreme Court intervene; in a 5-4 decision the high court rejected the attempt. If the plaintiffs continue to pursue their case, they may request a full appeal before the Supreme Court.