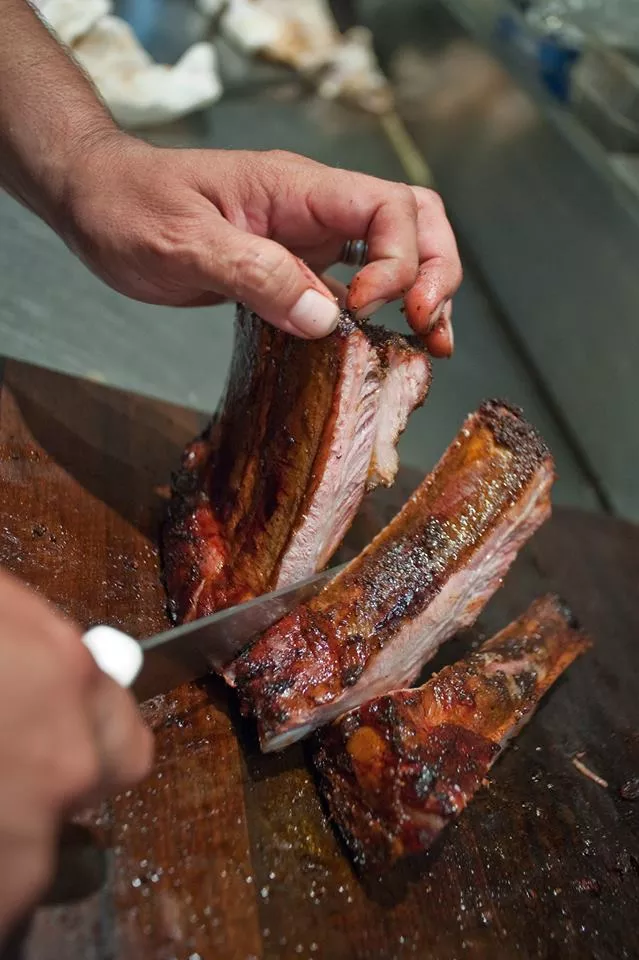 The ribs are okay! (Courtesy)
A small fire broke out at Two Bros BBQ (12656 West Ave) Monday morning. No one was injured and there was no severe damage to the restaurant (although they did lose a couple of briskets), but the restaurant will remain closed for the rest of the Monday, October 21.
Two Bros BBQ will reopen Tuesday, October 22.