First Course Fodder brings in exciting food news to you in tiny, digestible bits.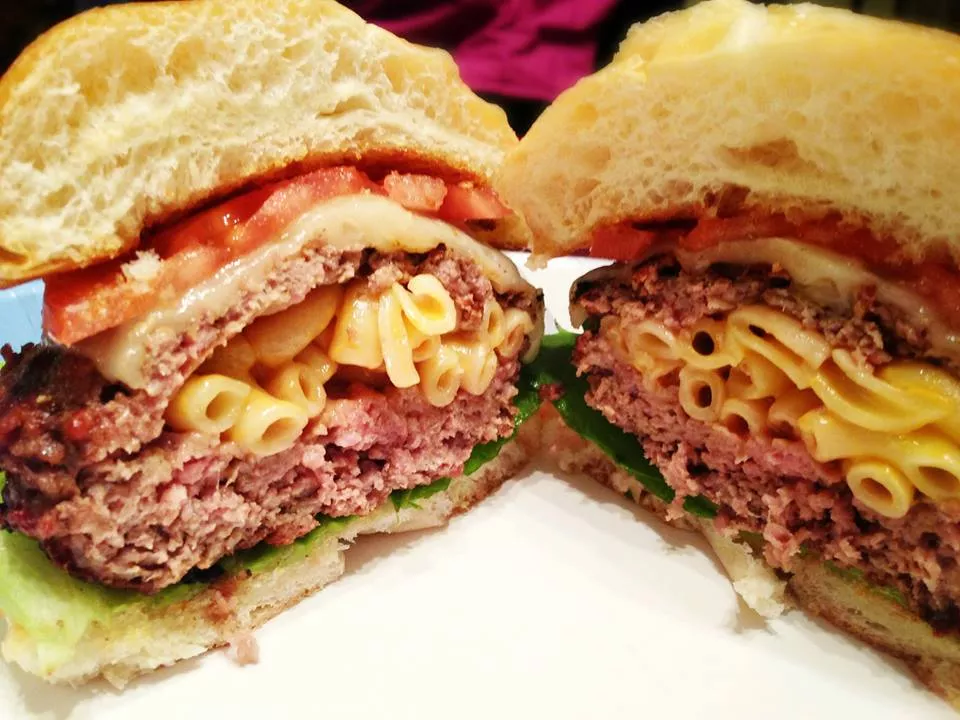 Mr. Big Stuff's Mac and Cheese. (Courtesy)
Chef Dean Fearing will have a book signing at Neiman Marcus (15900 La Cantera, Ste 14) for his new cookbook, The Texas Food Bible: From Legendary Dishes to New Classics on Thursday, May 6 from 1 to 3 p.m. Fearing, who won the James Beard Award for Best Chef in the Southwest will have meet and greet while he sign copies his cookbook. The Mariposa Restaurant will feature Fearing's recipes that day. Call (210) 558-8000 for lunch reservations.
The Cocineros will host a Cajun lunch in benefit of Aaron Lacabe Jr. at Beckman Inn & Carriage House Bed and Breakfast (222 E Guenther) on Saturday, May 10 at 12 p.m. The lunch menu includes a whole roasted pig, house made boudin sausage, crawfish pies, beignets, adult snow cones and drinks. The lunch is $50 per person.
A new German restaurant, Bavarian Brauhaus German Restaurant and Bar has found a new home at 300 W Bitters that is slated to open in mid June to early July. Their description on Instagram says "Authentic German food with a slight Texas twist" so we're hoping for a lineup of great German beers and fusion dishes with some interesting flavors.
Here's something new and exciting. San Antonio's first stuffed-burger restaurant is in development. Mr. Big Stuff's Big Stuffed Burgers and More has ground beef or turkey patties stuffed with cheese, onions like the Mr. Bigs Original or mac and cheese like the Mr. Bigs Mac and Cheese. The stuffed burgers run from $5 to $8 and sides like the air baked fries, potato and pasta salad or a garlic pickle are $1 to $3. Mr. Big Stuff's has plans to open in early 2015.