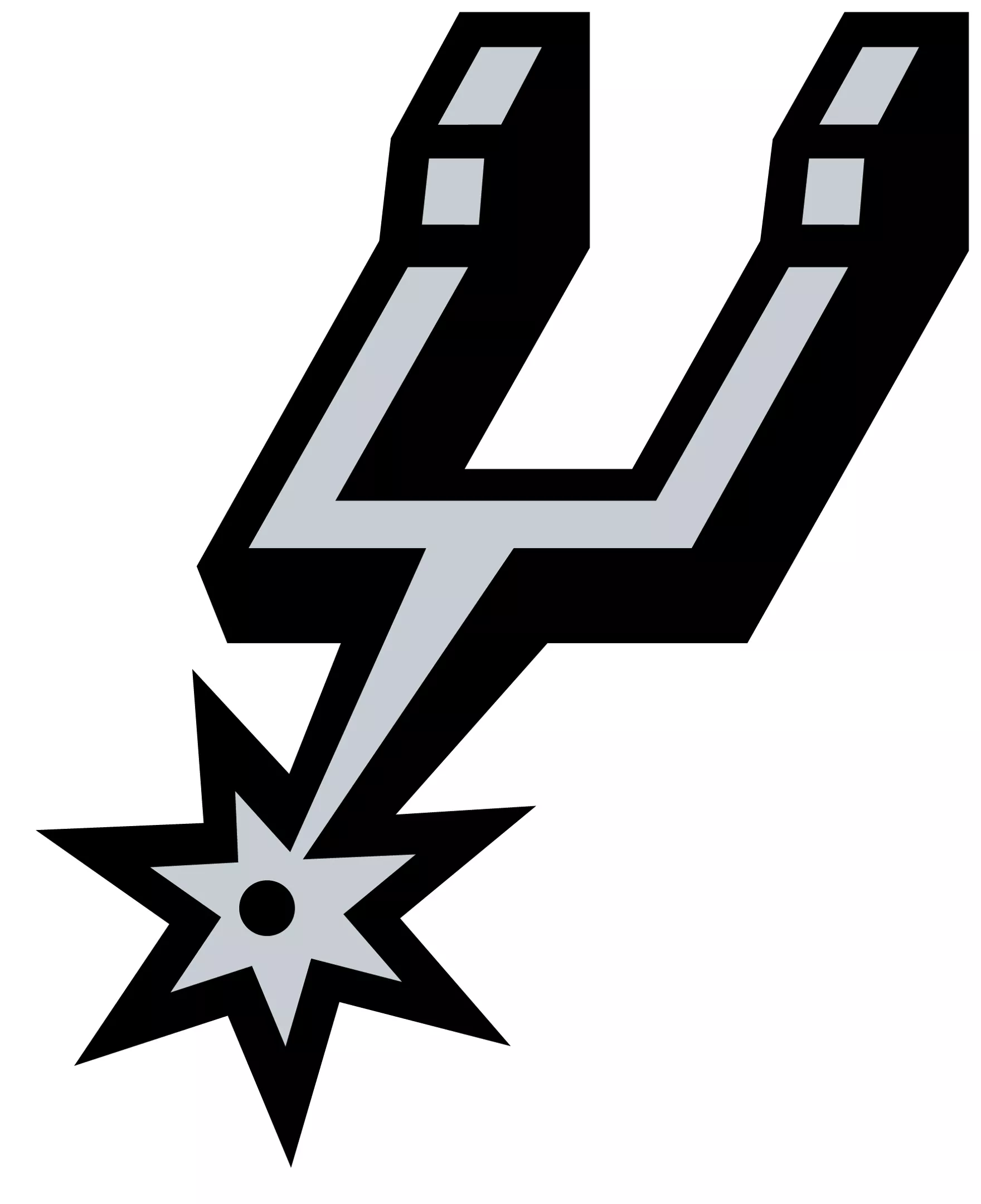 Break out the brooms San Antonio. Sparked by Manu Ginobili's 17 points off the bench, the Spurs survived a late game flurry in Salt Lake City to secure an 87-81 victory and first round sweep over Devin Harris and the Utah Jazz. Key contributions from Tony Parker, Tim Duncan, Gary Neal, and, yes, Tiago Splitter propelled San Antonio into the Western Conference Semi-Finals in a win that was both excruciating and exhilarating.
"They junked it up," Tim Duncan told reporters after the game in Utah. "They got real physical and got real active. They found a way to make plays to get them back in the game. We didn't lose our composure. That was great. We used the clock when we could. We took advantage of plays when we had to and found a way to close it out."
Duncan and company now ride a 14-game winning streak into the next round of the post-season where either the Los Angeles Clippers or Memphis Grizzlies will eventually join them. Led by quarterback Chris Paul, the Clippers took a 3-1 series lead over the Grizzlies Tuesday night at Los Angeles in a thrilling overtime win. The Spurs went 2-1 against the Clippers in the compacted regular season and 4-0 versus the Grizzlies. Expect a hard fought series against either opponent with San Antonio's depth anchored by Ginobili and Stephen Jackson serving as the x-factor.