Fotoseptiembre is the ultimate something-for-everyone arts event in San Antonio — even for those who may not think they dig photography.
Interested in history? There's always a bevy of historical/documentary work. Like seeing creative, diverse representations and presentations of culture? You'll have trouble seeing all of them. Are you a sports fan, a sci-fi geek, a visual artist with a thirst for painterly photo work, a lover of fantasy, a mom? Are you tuned in? Feeling tapped out? Fotoseptiembre, the month-long celebration of photography in all of its forms and foci, has seriously got you covered — and then some.
Plus, it's all free.
Now in its 24th year, Fotoseptiembre, founded and run with adamant alacrity by San Antonio's Michael Mehl (and a surprisingly tiny cast of collaborators), is a sprawling and loose festival of sorts, with a massive list of participating galleries and other venues.
As a curator, overseer and gatherer, Mehl coaxes Fotoseptiembre into occurrence each year, calling upon photographers from all over the world to submit work and organizing showings and more with local entities. That it all comes off, each year, with such a strong sense of order and unimpeachable (though easygoing) refinement of artistic taste is a testament to Mehl's vision. The fact that the event has become so popular, on the other hand, is also a testament to our city's engagement with the arts.
With Fotoseptiembre 2018 officially underway, here is just a tiny taste of the shows we plan to check out right off the bat. Of course, as Fotoseptiembre goes on, be sure to come back for ongoing coverage and more exhibitions that we think you won't want to miss. Head over to
fotoseptiembreusa.com
for the full calendar of Fotoseptiembre events.
Ed Malcik, 'Selling the Alamo and Other Photos'
In the conceptually loaded image that gives its title to this exhibition, photographer Ed Malcik captured the reflection of the Alamo in the glass of a retail storefront for sale. Malcik, a former photojournalist and diplomat who lives in Austin, has a keen eye for commentary via context that shines through in this and the other assorted works in this exhibit.
Free, opening reception 6-8pm Thu Sept 6, on view 11am-8pm Thu, 11am-6pm Fri-Sun through Sept. 30, Mockingbird Handprints, 1420 S. Alamo St., Building B, Suite 108, (210) 878-5711, mockingbirdhandprints.com.
Dominique Beltran and Kimberly Hopkins, 'What The Streetz Gave Us'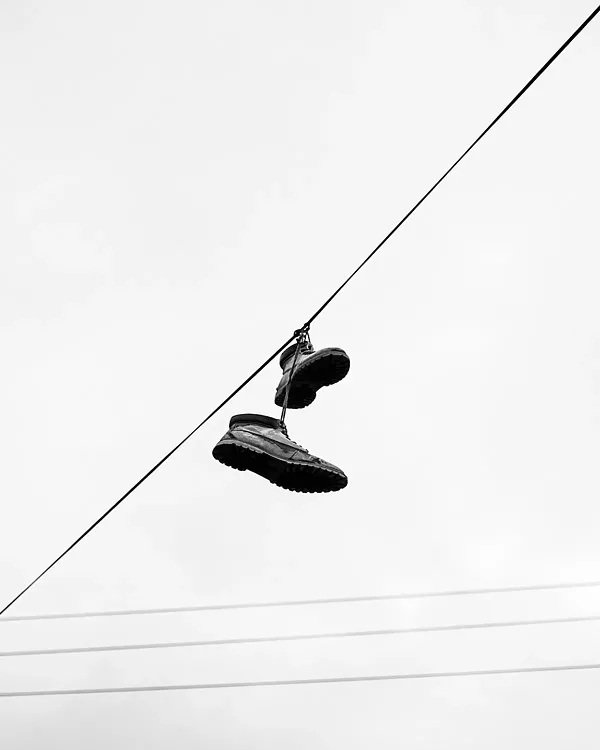 In this retrospective exhibit, two longtime street photographers take their gritty, unpredictable subjects to new levels, trying to make meaning and cull lessons from the word on the street (if you will). As women taking photos in the streets of our city, Dominique Beltran and Kimberly Hopkins necessarily see their material from a certain perspective, but their work invites the viewer to form their own ideas — an important act, considering the often overlooked nature of much of their subject matter.
Free, opening reception 5:30-7:30pm Thu Sept 6, on view 9am-5pm Mon-Fri through Oct. 31, LiftOff, 2014 S. Hackberry St., (210) 374-2170, liftoff.liftfund.com.
Mark Horvatich, 'A Glimpse of Our World'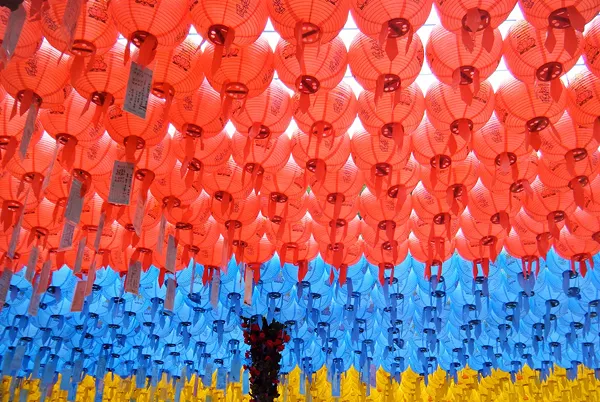 The freewheeling work of Cali-born, SA-based photographer Mark Horvatich is tethered to nothing save his own eye and the splendid fecundity of chance. Described as the "result of 25 years of roaming, spontaneity being the only constant," this exhibit offers a glimpse of the valuable ephemera of life as it happens, replete with reflections on culture, travel, place and identity.
Free, opening reception 6-9pm Sat Sept 8, on view by appointment through Sept. 22, Lone Star Art Space, 107 Lone Star Blvd., (210) 884-8100.
Al Rendon, 'Edible Immigrants – Fruits & Vegetables of Mexico'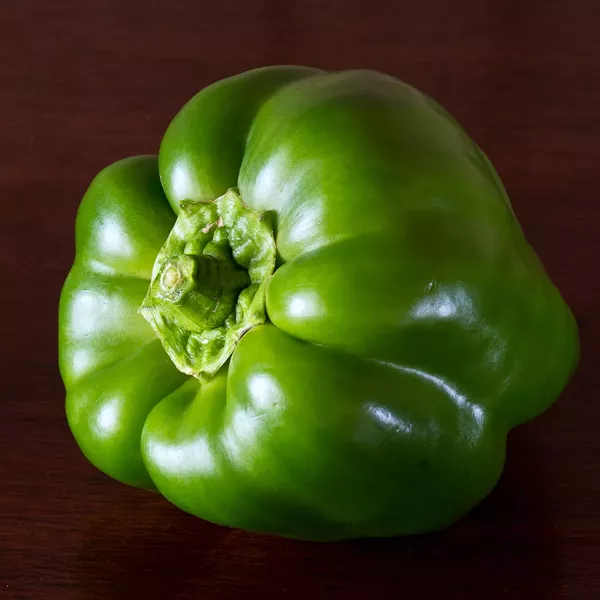 In light of all the ugly rhetoric about immigration lately, veteran San Antonio photographer Al Rendon, who is arguably known best for his iconic portraits of Selena, has turned his attention to immigrants that no one seems to have a problem with: Mexican fruits and veggies. His artist's statement explains, "Like their human counterparts, some [of these fruits and vegetables] have been here so long, they are considered local," while "others are such newcomers, they haven't yet found their place in American society." Using these edible items as powerful symbols, Rendon is able to look closely at what it means to fit into American society and what some of the barriers to peaceful acceptance of diversity might be.
Free, opening reception 3-6pm Sun Sept 9, on view by appointment through Nov. 18, Rendon Photography & Fine Art, 733 S. Alamo St., (210) 288-4900, alrendon.com.
Get our top picks for the best events in San Antonio every Thursday morning. Sign up for our Events Newsletter.