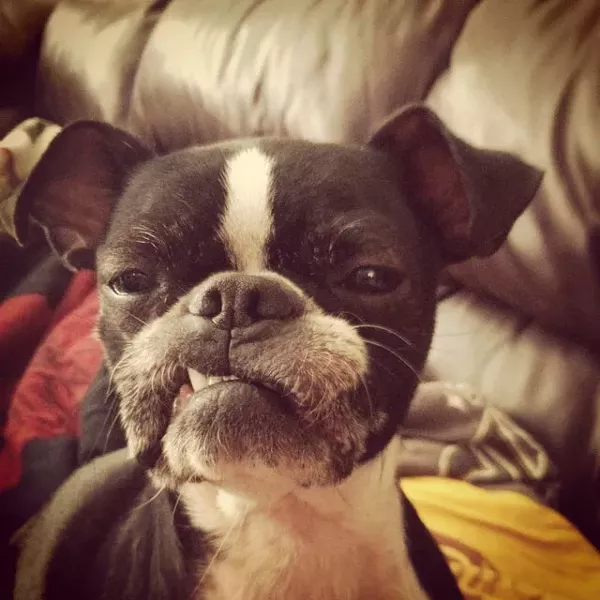 This is Sadie, a rescue from ACS. She was found wandering the streets with a cyst the size of a lemon on her torso. — David
We invited you to send in photos of San Antonio's stray cats and dogs. We were thinking, yeah, those packs of runaways picking apart trashed scraps in the parks, streets, and alleys. Lord knows the city's full of 'em. But y'all put us to shame, sending in one rescue story after another: proving that despite our overpopulation of neglected and discarded companion animals in Alamo City, we have a wealth of good-hearted people, too. Here's a collection of the photos and stories we received this week that touched our hearts.
View the San Antonio Stray Project gallery.