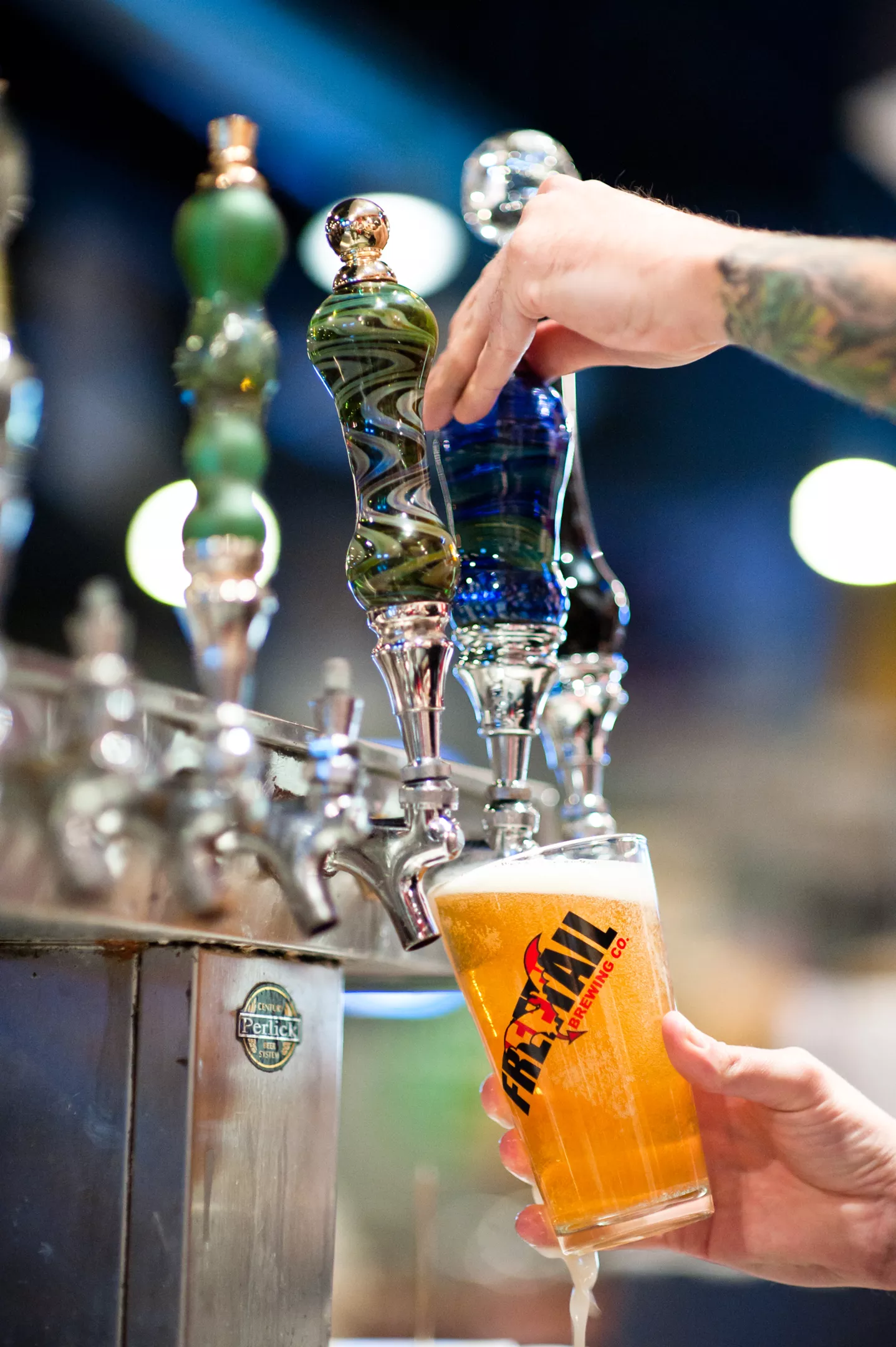 Sudsy goodness. (Current Files)
Clear your Saturday morning, beer lovers. Scott Metzger will unveil the location of Freetail2. Representative Mike Villarreal and Senator Leticia Van De Putte will be honored during the unveiling by the Texas Craft Brewers Guild for their work on beer law reforms.
The event will take place Saturday, September 7 at 11:15 a.m. at 2000 S Presa at the 30,000 square-foot building that will be turned into a 10,000 barrel-a-year brewing facility. Once completed, the facility will create 15 new jobs and chingos of beer (obvi). An open house (WITH SAMPLES OF FREETAIL PRODUCTS! WOO!) will follow the presentation of awards until 1 p.m.
Visit freetailbrewing.com for more details.