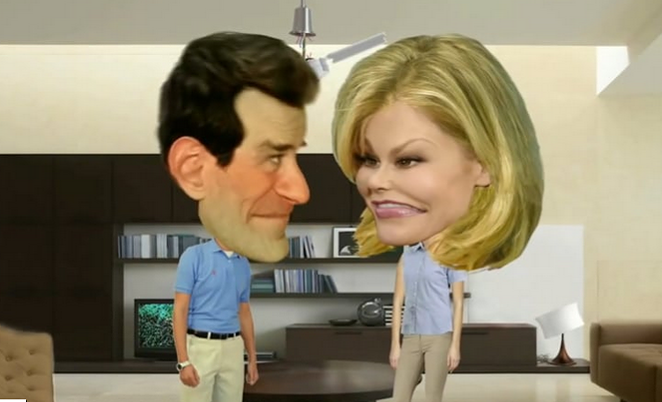 John Gray's pop-psychology book
Men Are From Mars, Women Are From Venus
first entered the zeitgeist in the early '90s, and has displayed remarkable staying power despite the influx of numerous more nuanced takes on the gender divide in the intervening decades. While there's a glut of more accurate (and less heteronormative) information on the market now, sometimes it's nice to just sit back and laugh at the foibles that can result from casual misunderstandings between the sexes.
The one-man show
Men Are From Mars, Women Are From Venus LIVE!
reframes the source material in a stand-up-esque style, with vignettes that follow the track of relationships from dating through marriage, as well as the quarrels that can spring up in the bedroom. (With that in mind, it's definitely not a show for kids!) And while it might not be the most woke show on the block, some nuggets of wisdom can still be gleaned from this comedic take on the gender divide.
$55, 7:30pm Thu Aug 9, 8pm Fri Aug 10, 4pm & 8pm Sat Aug 11, 2pm Sun Aug 12, Tobin Center for the Performing Arts, Carlos Alvarez Studio Theater, 100 Auditorium Circle, (210) 223-8624, tobincenter.org.

Get our top picks for the best events in San Antonio every Thursday morning. Sign up for our Events Newsletter.