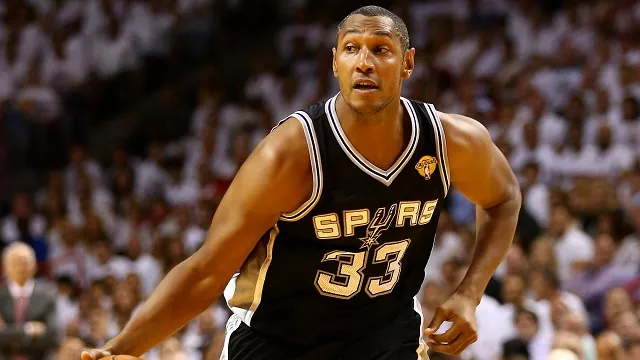 San Antonio Spurs coach Gregg Popovich, power forward Boris Diaw and general manager R.C. Buford are heading to Johannesburg to participate in the NBA's first game in Africa. Billed as Team Africa vs. Team World, the exhibition game is slated for August 1 at Ellis Park Arena in the South African capital.
Popovich is tapped to coach Team Africa's roster of African-born and second generation African NBA players, which includes the French-born Diaw, whose parents are Senegalese.
"I am honored to be representing Team Africa in what is truly a historic occasion," Diaw said in a release.
Together, Popovich, Diaw and the rest of Team Africa will take on the Team World, which features an international roster of NBA players including Chris Paul of the U.S. and Marc Gasol of Spain. The Brooklyn Nets' Lionel Hollins will coach and Buford is on board as Team World's general manager.
The game, which follows the 13th edition of the league's global outreach program Basketball without Borders (BWB) Africa, will air on ESPN in the United States at 8 a.m. local time on Saturday, August 1. So set those alarm clocks.
Full team rosters and details can be found on the
NBA Africa website
.