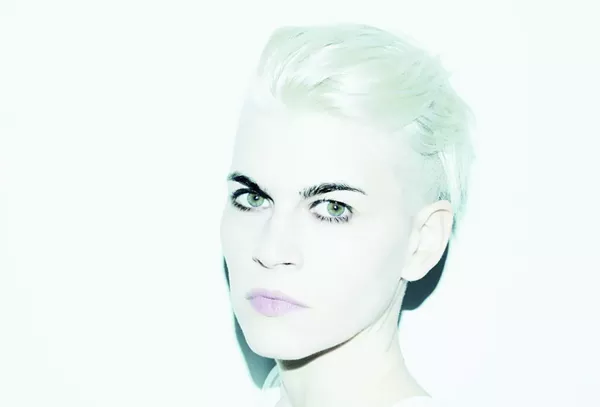 Born Katherine Elizabeth King, Kaki King became interested in guitar at an early age but initially focused her attention on percussion, which clearly shows in her guitar work. She returned to the guitar while attending NYU and started writing, performing, busking in subways, and eventually signed with NYC-based label Velour Records.

Through Velour, she released her debut album Everybody Loves You, which showcases her signature, syncopated tapping sound. Through the years, King's music has evolved and shifted in some ways but remains technical, powerful and remarkable to watch live. As Dave Grohl once told a crowd when King was invited on stage to play a song: "There are some guitar players that are good and there are some guitar players that are really fucking good. And then there's Kaki King."

Friday, September 15, $23.50, 8pm, Tobin Center, 100 Auditorium Circle, (210) 223-8624, tobincenter.org.