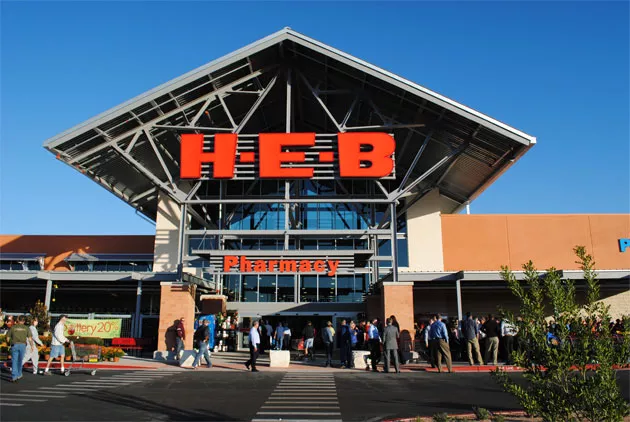 Courtesy
The move was a precautionary measure. No Blue Bell ice cream grocery products have been linked to the outbreak.
Blue Bell Creameries
closed its Oklahoma plant because of a dangerous bacteria
and now H-E-B has removed all of their products from the chain's shelves.
This weekend, the legendary sweets manufacturer voluntarily recalled some of its products and shuttered the doors at its Broken Arrow, Oklahoma facility to investigate contamination of its products.
"We are taking this step out of an abundance of caution to ensure that we are doing everything possible to provide our consumers with safe products and to preserve the trust we have built with them and their families for more than a century," the company said in a press release.
Shortly thereafter, H-E-B announced that it would remove all Blue Bell products, but would replenish its shelves with new Blue Bell products as soon as possible.
H-E-B said in a press release that customers may return ice cream for a full refund and those who have questions may call 1-855-432-4438.
To contact Blue Bell call (979) 836-7977.