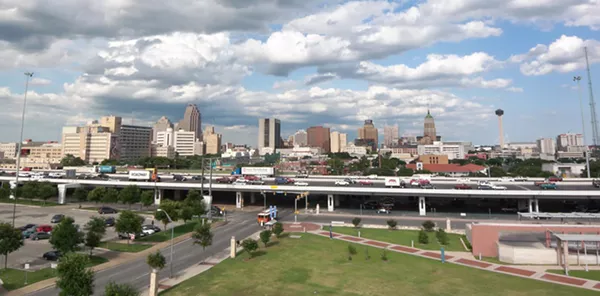 Correction:
Health Careers High School is part of the Northside Independent School District (NISD), not the Northeast Independent School District.
The rankings website Niche
released a list
of the 100 best public high schools in San Antonio.
Leading the way in the Alamo City is Health Careers High School, a Northside Independent School District (NISD) magnet school. Coming up in second is the International School of the Americas, another NEISD magnet school that's on the Robert E. Lee High School campus.
Alamo Heights High School was ranked the third best, followed by Boerne-Samuel V. Champion High School and Reagan High School.
Check out
the whole list here
. Each school has a dropdown menu included to show what it was measured on and how it did.