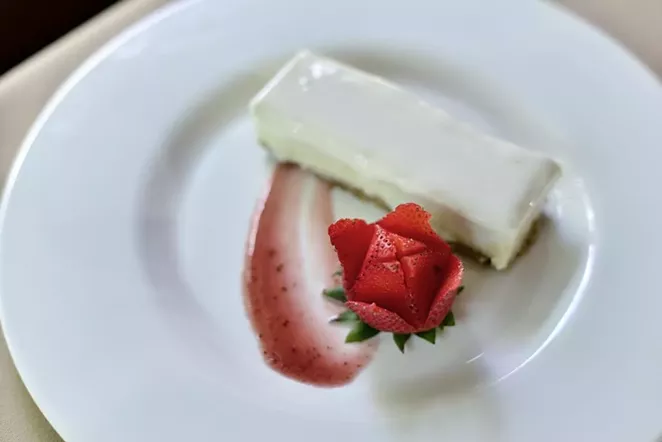 Courtesy of Aldo's Ristorante Italiano
While we might be in the thick of January's Restaurant Week, it'd behoove significant others across the land to get a feel for what area restaurants will be serving up as a V-Day feast.
To that effect, restaurants and bars hosting Valentine's Day dinners and/or events have until February 1 to share details on their plans. Send menus, pricing, times and what-nots to food and nightlife editor, Jessica Elizarraras at flavor@sacurrent.com to be included in this year's Valentine's Day listings.