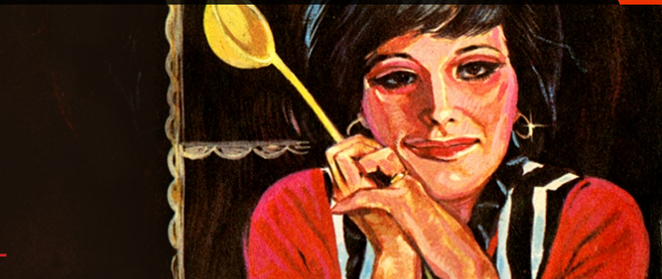 Make your way down to Hotel Emma this Sunday to taste modern interpretations of food and drink by chefs from San Antonio and Mexico.
The festival at Hotel Emma, recently named as one of the world's 40 best "food-centric" hotels, will center around a multi-course dinner. Six esteemed local chefs, including Jennifer Riesman and Jaime Gonzalez of Hotel Emma along with Diego Galicia and Rico Torres of Restaurant Mixtli, who were recently named as part of Food & Wine's Best New Chefs of 2017, will collaborate on the menu and be joined by visiting chef Fabian Delgado of Guadalajara and mezcal expert Pedro Jimenez Gurría.

The event will include a mezcal tasting, dinner and exclusive viewing of UTSA's renowned Mexican Cookbook Collection. UTSA's archivists and rare book experts will share insights regarding the collection, which includes handwritten recipe books providing an intimate view of domestic life and Mexican culinary culture.
Tickets, $150 per person, will support the development and preservation of the cookbook collection at The University of Texas at San Antonio. The collection is one of the largest in the country with almost 2,000 books published since 1789.
Sunday, May 7, 5:30 p.m., Hotel Emma, 136 E. Grayson St.