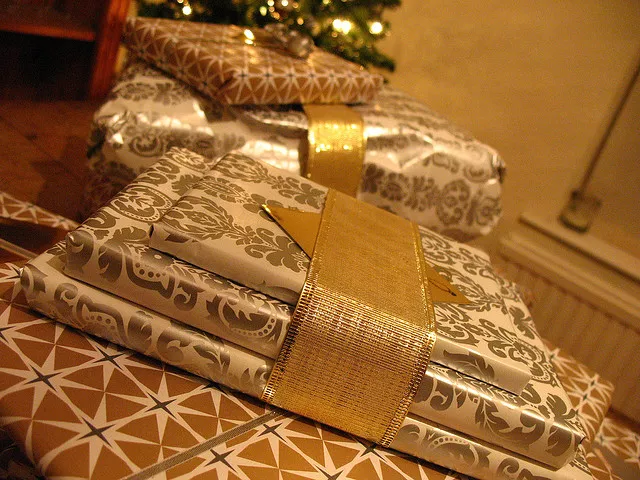 Flickr Creative Commons
Those presents don't come cheap.
It's the most wonderful time of the year — when the bills just keep stacking up and your credit card starts to melt.
But just how much does the average San Antonian spend during the holidays?
WalletHub
, a personal finance analysis site, did the math.
WalletHub found that the average San Antonian has $810 to spend this holiday season. It got that figure by pumping metrics such as the city's median age, debt-to-income ratio, monthly income, monthly expenses and other factors into a proprietary algorithm
The $810 figure puts SA smack dab in the middle of the 563 cities WalletHub examined in the study, sandwiched in between Springdale, Arkansas and Waterloo, Iowa. The figure is just an Honest Abe more than the national average amount of $805 per person, according to the
National Retail Federation
.
That seems like a ton of cash to spend, especially when you consider that it's $810
per person
and not
per household
. But it also takes into account that people, as a rule, are chronic overspenders — particularly around the holidays. That's a problem that especially afflicts San Antonio, which has one of the
highest rates of credit card debt
in the country.
The city with the biggest average holiday budget at $2,886 is Palo Alto, California, a spot with a high cost of living, booming tech scene and wannabe Zuckerbergs with cash to burn. The city with the lowest average budget of $68 is Albany, Georgia, hometown of porn star Diamond Foxxx and Ray Charles.