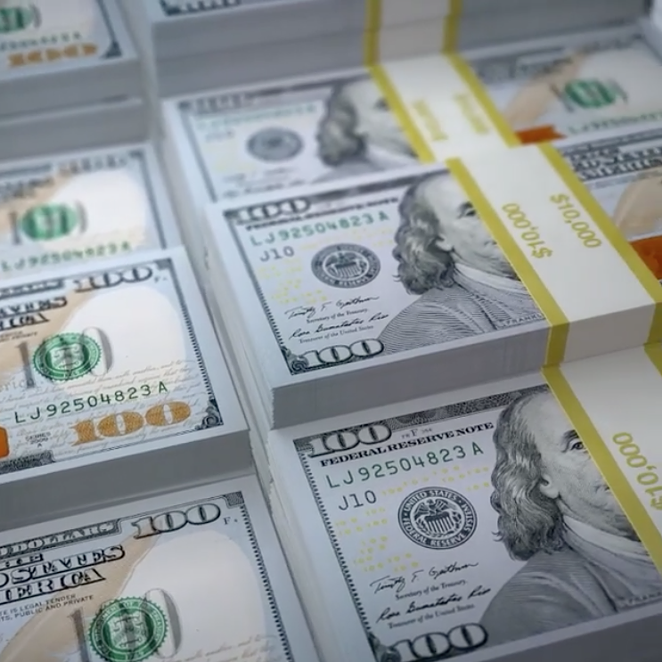 Instagram / texaslottery
Lucky customers are gonna be able to make it rain.
An ATM in Houston made a lot of residents happy this week. By dispensing more money than it was supposed to.
A Bank of America ATM in north Harris County
began dispensing $100 bills instead of $10 bills
overnight. Word got out about the mix-up, prompting Houstonians to line up. Deputies ended up at the scene to disperse the crowd and shut down the machine.
In a
statement
, the bank said the mix-up was at that ATM only and happened after a vendor loaded $100 bills in place of $10 bills. Don't bother making the trip to Houston, though. The problem has since been resolved.
But it's still a happy day for those who were able to pull out cash before the glitch was caught — they were allowed to keep the extra funds.
Stay on top of San Antonio news and views. Sign up for our Weekly Headlines Newsletter.