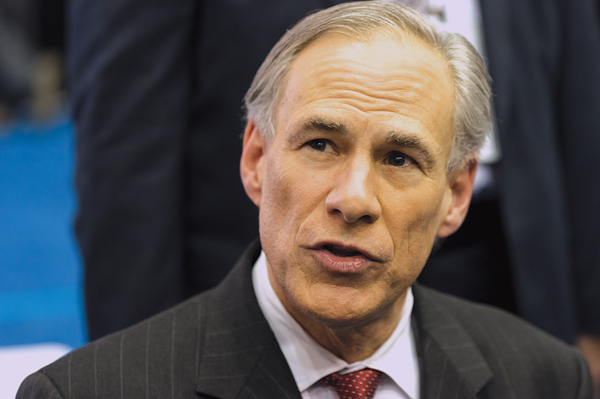 Gage Skidmore
If Gov. Greg Abbott were Texas President Greg Abbott...
You've surely wondered how big a beast Texas would be in the global economy as a stand-alone country. Good news – the Federal Reserve Bank of Dallas recently provided a few answers in
its latest Southwest Economy newsletter
.
Texans would control the 18th largest economy in the world, with a gross domestic product of $1.7 trillion, just missing Canada's $1.8 trillion
Texas would be the 4th largest oil producer in the world
The Lone Star Nation would be the 19th largest exporter
Its population of 28.3 million would handily exceed Australia's 24.5 million

Now you know.
Stay on top of San Antonio news and views. Sign up for our Weekly Headlines Newsletter.