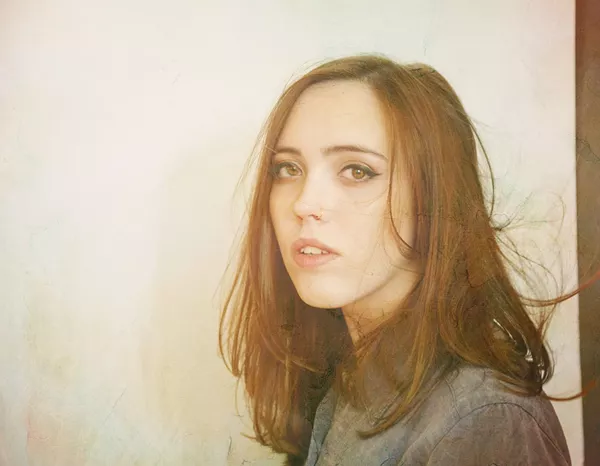 Is it just us or has there been an outpouring of beautiful, unique, indie rock produced by females rolling into our sights as of late? Like out-of-towners Japanese Breakfast, Snail Mail, Football, and then our own Elnuh and Survival Guide – all dope indie bands with female front-runners and it's dope.
Soccer Mommy was already here earlier this year, and lucky us, the band is coming back to S.A. to pick us up from practice with a bag of orange slices. ('Cause Soccer Mommy, get it? Heh.)
Catch them at Paper Tiger on Sunday, February 10 at 7 p.m.
Tickets
are $12 and are already on sale.
The band blends smartly written indie rock with singer-songwriter aesthetics in the vein of Mirah, only not as weird as Mirah? Regardless of my own interpretation, Soccer Mommy is absolutely a show you need to check out next year especially if you missed them earlier this year.
Get our top picks for the best events in San Antonio every Thursday morning. Sign up for our Events Newsletter.