https://www.facebook.com/JayZ/
The rumor is now officially fact. The legendary Jay-Z, husband to Beyonce, father to Blue Ivy, arguably one of the best rappers on the planet, is playing Austin City Limits Music Festival this year!
Yesterday, hours after the the "final" lineup was announced a sort of cryptic message was sent out through the official ACL app with lyrics from Jay-Z's track "Encore".
Not much later, another festival poster was released with Hova's name next to The Red Hot Chili Peppers.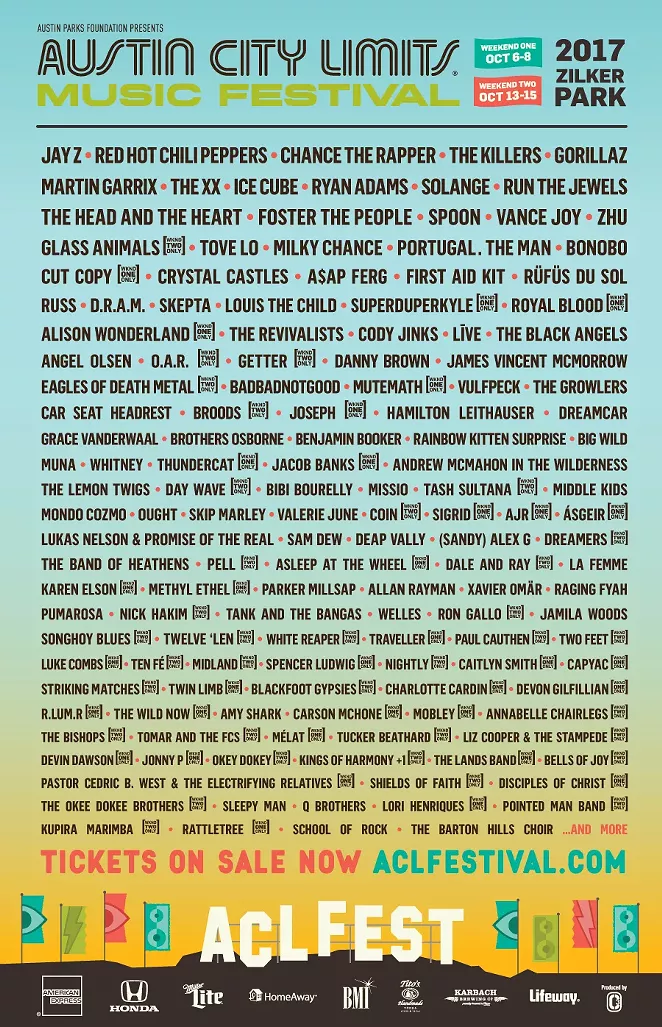 Intense. Soooo, if Solange is on the bill too, and Houston's not that far from Austin, you think there might be a Beyonce appearance? Are they gonna do their Jay/Bey songs together? Will Blue Ivy and Solange sing harmonies? We shall have to wait and find out.
For more information check out ACL's website here