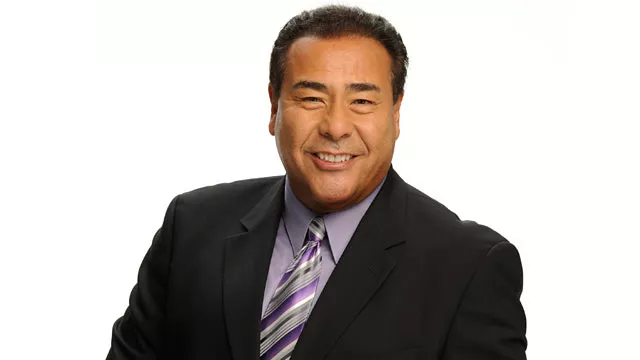 ABC News
San Antonio's own John Quiñones, will have a book signing for his new book, "What Would You Do?".
You've seen him on the television in shows such as,
20/20
,
Good Morning America
,
World News with Diane Sawyer
and
Nightline
, but now you can see him in person. Seven-time Emmy Award-winner and San Antonio-native, John Quiñones will return home to meet and interact with his hometown fandom.
On Wednesday, June 17, Quiñones will be at H-E-B Plus (20935 U.S. Hwy 281 N., 210-491-2400) signing copies of his book, "What Would You Do?" The book will be based his show of the same name, which uses hidden-cameras to observe how ordinary citizens react in awkward situations.The new book will chronicle
Quiñones early life, as well as, the origins of the show. Make sure to beat the lines, the signing starts at 6 p.m. What will you do?