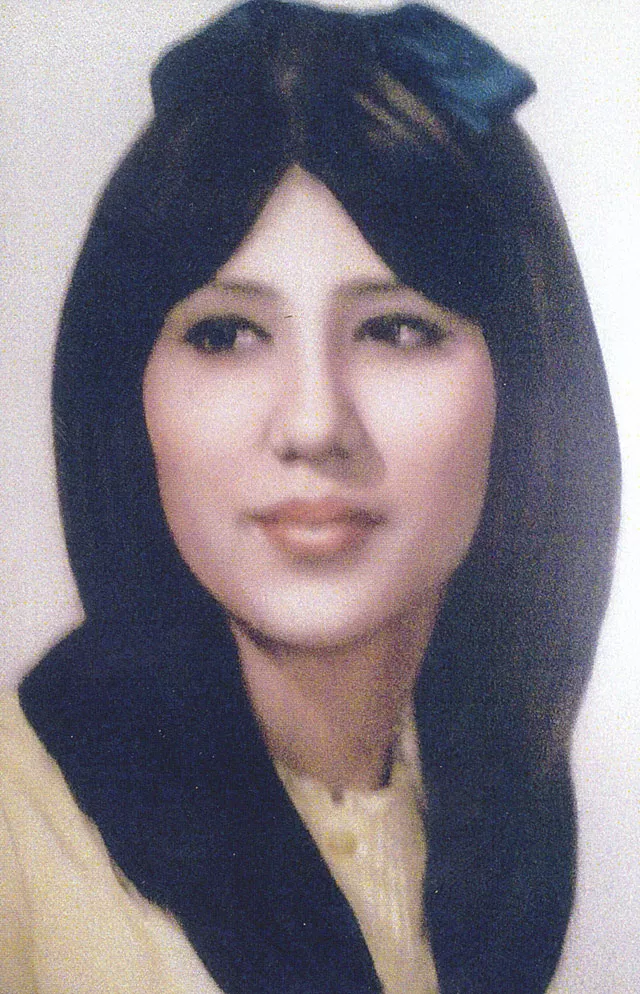 It's never too late to recognize a pioneer.
On July 4, Josie Faz (co-star, camera woman, and executive producer of some of Efráin Gutiérrez's films) passed away of heart failure in her home in San Antonio.
"She was a true pioneer, and she should be acknowledged as such," Mirasol Riojas, a UCLA Ph.D candidate writing a dissertation on Latina film producers in the U.S., told the Current from Los Angeles. "She was so humble. She told me, 'I don't have to push myself.' She was always running with the boys and doing whatever needed to be done to help finish these historic movies."
"I could not have done it without her," said Gutiérrez. "She did camerawork and was the executive director in Run, Tecato, Run (1979)."
But perhaps the most moving, accurate, and funniest homage to Faz was the one written by Mona Lisa, the second daughter of Gutiérrez and Josie (they split in the late '70s). I can't help but reproduce the text almost in its entirety.
"My mom was born in Mathis, Texas [in 1948]. She was the middle of five sisters. … She had humble beginnings as a migrant worker and became so much more.
"In her life she was a civil-rights activist, a pioneer Chicana movie maker, a dress shop owner, a photographer, and most importantly, a mother. She was known to ride a motorcycle in hot pants, know more about cars than most men, wear clothes to die for.
"Her laugh was infectious, her energy high, and her loyalty — fierce.
"She was funny and sultry, literally knocking people off their seats with her random comments and killer curves.
"My mom was my China doll, my Wonder Woman, my Miss America, my biggest cheerleader, my hero. Now she is my angel, smiling down from heaven, saying, 'I'm OK.'"
Rest in peace, Josie.