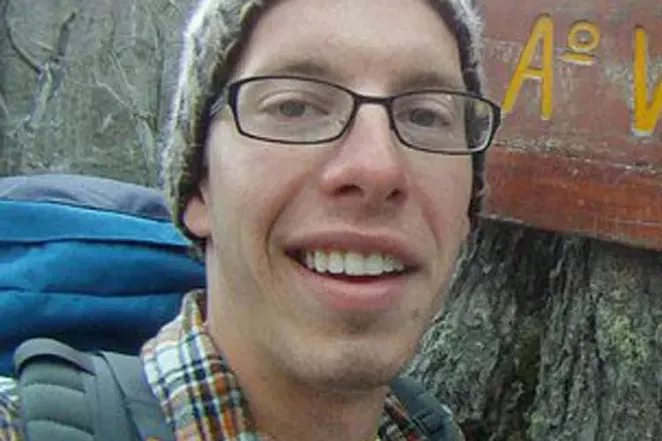 A federal judge has sent a wrongful death suit involving the shooting of 23-year-old University of the Incarnate Word student Robert Cameron Redus back to state court. Redus was killed near his Alamo Heights apartment last December in an off-campus incident involving UIW Police Officer Christopher Carter.
According to KSAT12, Judge David Ezra ruled in a pretrial hearing that the
federal court system has no jurisdiction
in the suit.
The ruling is somewhat of a victory for Redus' family who originally filed the suit in state court last May. UIW moved the case to federal court in June, citing civil rights elements in the case. A lawyer for the Redus family argued the move to federal court was a stalling tactic on behalf of the university, because of the federal courts system's backlog of cases and shortage of judges.
The family is said to be pleased with the decision.
Redus was shot five times by Carter in the parking lot of his The Treehouse Apartments following a traffic stop involving alleged drunk driving. UIW has stood by the campus police officer. Lawyers for the school claim Carter feared for his life after Redus attacked him with his own baton. But the family's suit alleges Carter was not properly trained by UIW on the proper use of force.
The ruling comes a day after a grand jury decision to not indict Ferguson, MO, police Officer Darren Wilson in the shooting death of Michael Brown, which sparked an evening of heated protests and clashes with law enforcement.