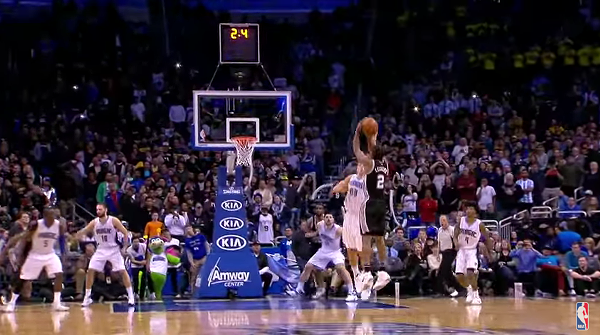 While July may be the off season for the San Antonio Spurs, the summer month should bring the notoriously unemotional Kawhi Leonard his biggest smile yet.
And it has nothing to do with the NBA or the accolades he's won.
Yesterday,
San Antonio Express-News
Spurs and NBA reporter Jabari Young broke the news on Twitter that Leonard is a father-to-be.
Congrats, Kawhi!