Keep Cool: 7 Ice Cream Eateries in SA
Keep cool in the San Antonio heat with cool treats from these seven (mostly) local ice cream spots in town.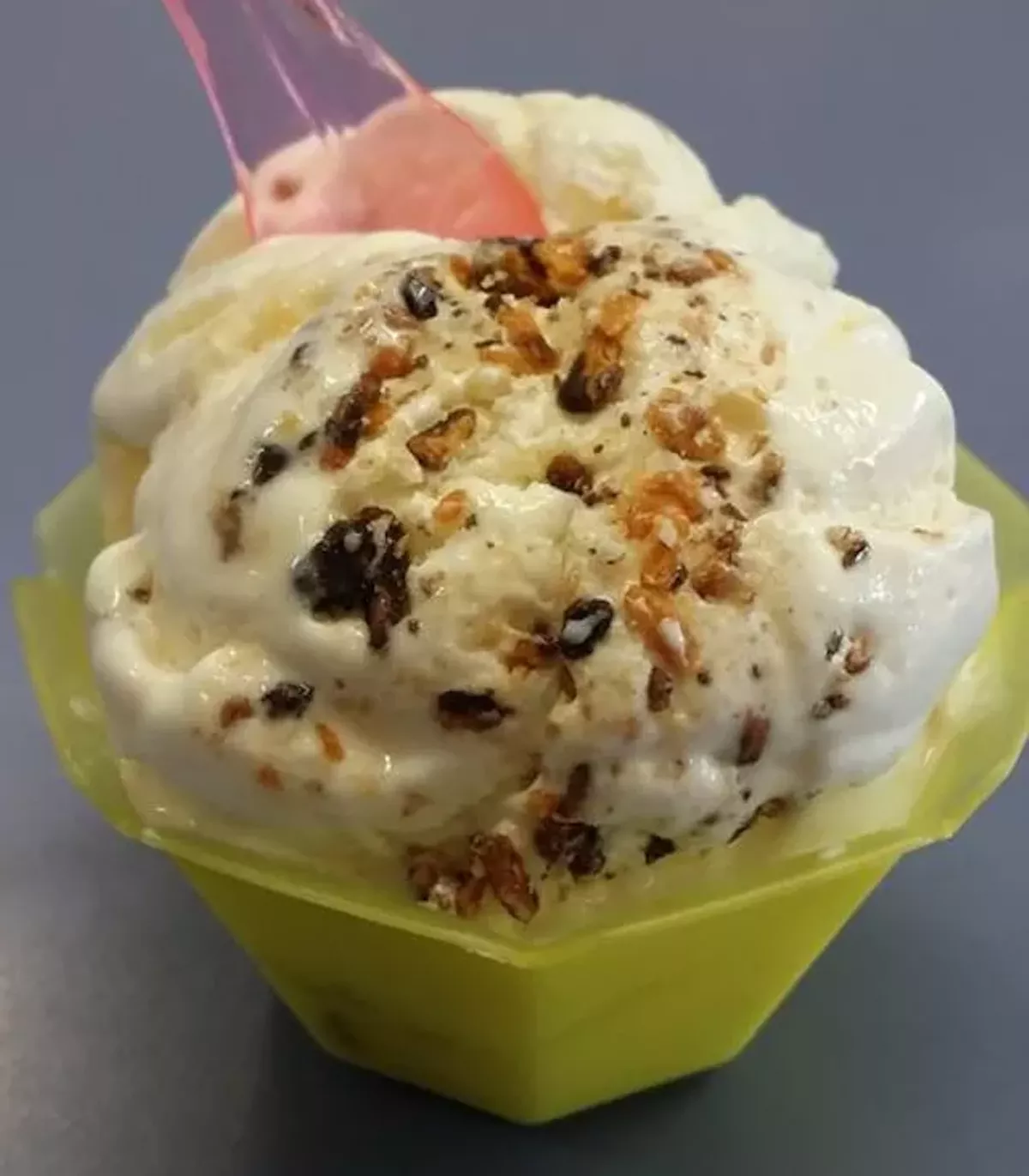 Brindles Awesome Ice Creams, 11255 Huebner, (210) 641-5222
Justin's Ice Cream, 245 E Commerce, (210) 222-2707
Lick Honest Ice Creams, Pearl location opening soon inside former CIA Bakery & Cafe. Find pints in the meantime at Central Market, 4821 Broadway
Rio de Gelato, 200 River Walk, Ste 105, (210) 223-0800
SA Pops, 3420 N St. Mary's, (201) 736-2526
Amy's Ice Creams, 255 E Basse, (210) 832-8886
A La Mode Gelato, Quarry Farmers & Ranchers Market on Sundays from 9 a.m. to 1 p.m.