Ok, we haven't always been ones to be like "hey, go check out this concert happening in this other town," – this is the San Antonio Current after all. But, how many of us have driven to Austin, Houston or even Dallas for an event just to rock out?

We're definitely guilty of that.

So, for those looking to get the hell out of Dodge for a minute, check out these shows that are happening across the wonderful Lone Star State.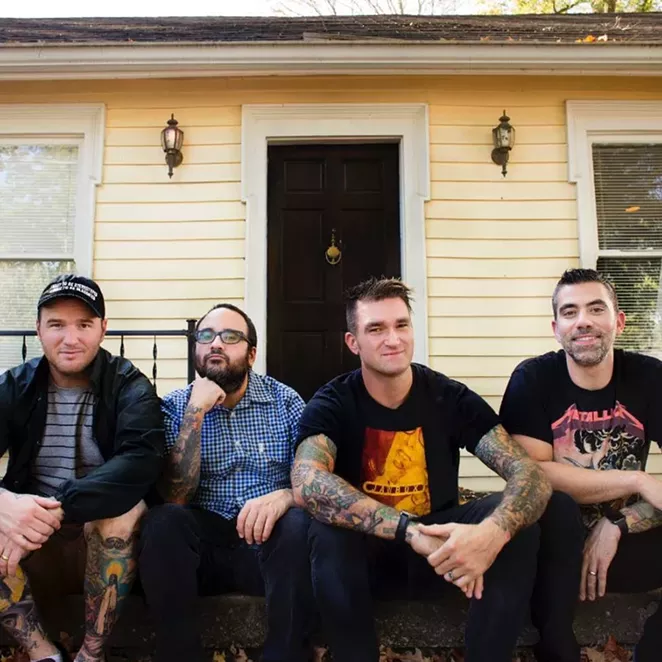 Facebook, New Found Glory
New Found Glory

Thursday, November 30
Houston
Influencing an entire generation of pop-punk bands that would emerge in the early 2000s, New Found Glory is considered the godfather of the genre. A spontaneous drive out to Houston would totally be worth paying your respects. $20-$25, 7pm, White Oak Music Hall, 2915 N. Main St., (713) 237-0370, whiteoakmusichall.com.

Dream Theater
Friday, December 1
No one does prog-metal quite like Dream Theater. With more than 30 years in the game and 13 albums (not including the live ones), plus San Antonio's continuous love for metal, the band's show in Austin will be worth driving out for (even though they decided to skip us this 'round – don't act like we didn't notice, Dream Theater). $130, 8pm, Bass Concert Hall. 2350 Robert Dedman Drive, (512) 471-2787, basshall.com.
Facebook, Infected Mushroom
Infected Mushroom
Saturday, December 2
Austin
If you went to raves or listened to techno or trance in the '90s, you'd know that Infected Mushroom is always invited to the party. Here's your chance to relive that iconic era of dance music. $15-$45, 8pm, Empire Control Room, 606 E. 7th St., empireatx.com.
Lady Gaga
Tuesday, December 5
Austin
Do we really need to say why this is worth the hour drive to Austin? Lady Gaga. No explanation needed, but... Arguably the biggest pop star on the planet, slays a live show, wore a meat dress, killed it in American Horror Story: Hotel. This one's a no-brainer. $88-$522, 7:30pm, Frank Erwin Center, 1701 Red River, (512) 471-7744, uterwincenter.com.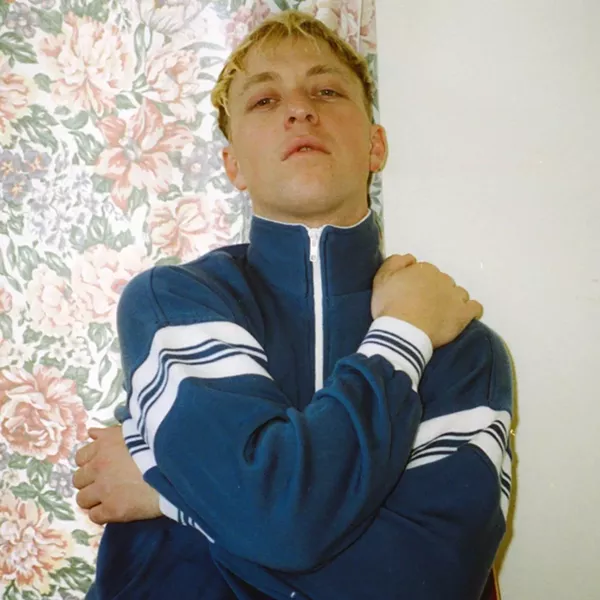 The Drums
Saturday, December 9
Austin
In the ever-expanding world of indie rock, it's rare to hear a band that doesn't sound like they're completely ripping off another band. NYC's The Drums manage to rise above the dense sea of monotony, blending in '80s sounding pop, whispering vocals and interesting percussive tones for a combination that's worth driving up to Austin to check out. $19.50-$23, 8pm, Emo's, 2015 E. Riverside Dr., emosaustin.com.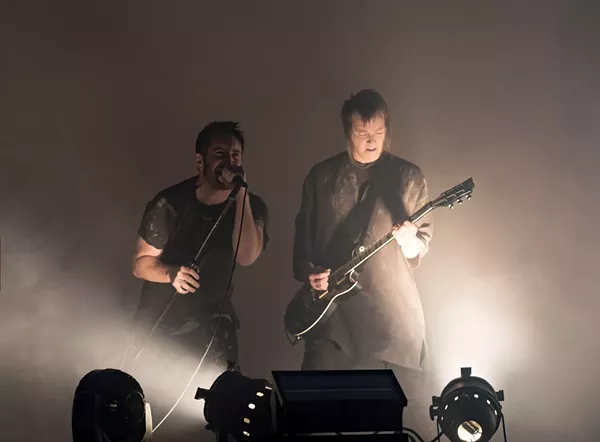 Facebook, Nine Inch Nails
Day For Night Fest
Friday, December 15 - Monday, December 18
Houston
Thom Yorke, Nine Inch Nails, Princess Nokia, Justice, Cardi B... I mean, this lineup is straight up ridiculous, but in the best way. If you're a lover of all different genres of music, you'd be silly to pass up what is arguably growing to be one of the dopest music festivals on the planet. $215-$750, Barbara Jordan Post Office, 401 Franklin Street.


Xscape, Monica, Tamar Braxton
Wednesday, December 27
"It's just one of those daaaaaaays." If '90s R&B was what got you through that decade (it did for a lot of us), Monica and Xscape on the same bill is pretty the perfect excuse to bust out those baggy jeans and Looney Tunes shirts ('90s folks will know). $45-$125, 7:30pm, Toyota Center, 1510 Polk St, houstontoyotacenter.com.
Lights All Night
Friday & Saturday, December 29 & 30
Houston
If you dig good EDM, Dallas might be the closest place to catch all of these hard-hitting electronic dance artists in one place. In two days, the Lights All Night Fest packs 26 artists across multiple stages for a weekend that will probably burn all those extra calories we would hae consumed over the holidays. $89-$229, Dallas Market Hall, 2200 Stemmons FWY, lightsallnight.com.