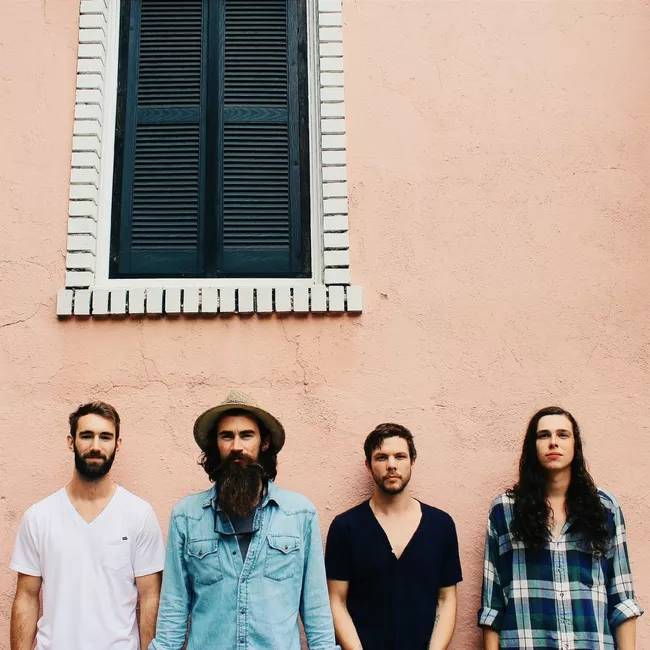 Color me surprised, but it seems Jack's Patio Bar has cobbled together one of its best (and certainly most musically diverse) bills in recent memory.
For one, LA's Mammoth Indigo, which might vaguely call Modest Mouse to mind, comes to town supporting its fantastic and far-ranging sophomore LP
Wilt
. The band's sound, a welcome conundrum of sorts, oscillates freely and with alacrity between arty pop styling and dark, effusive indie rock. You can hear Wilt for yourself at
mammothindigo.bandcamp.com
.
Meanwhile, Eye Before Ego and Noise Quota are two fine local acts that make experimental punk and alt-rock music, respectively.
$7, Sun Aug 26, 9pm, Jack's Bar, 3030 Thousand Oaks Dr., (210) 494-2309, jacksbarsa.com.

Get our top picks for the best events in San Antonio every Thursday morning. Sign up for our Events Newsletter.