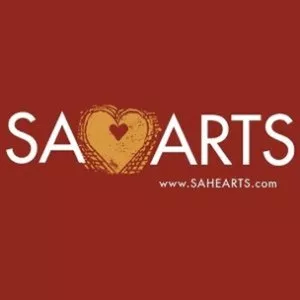 Since 1965, the National Endowment for the Arts (NEA) and the National Endowment for the Humanities (NEH) have sent billions in grant monies to individuals and organizations,  and even now when the arts (and education) are under attack, they're still supporting creativity in our communities. Want to know more?
This Friday, February 17, the City of San Antonio Office of Cultural Affairs (OCA), in coordination with the office of Congressman Charlie Gonzalez, will host a grant workshop for local organizations and individuals interested in NEA and NEH grant opportunities
"San Antonio's identity and economy is firmly rooted in its rich cultural heritage," said Congressman Charlie Gonzalez. "I hope that this workshop will provide our community with the tools and resources necessary to bolster the economy while also strengthening the character of our community."
The grant workshop will be held on Friday, February 17 from 8am-noon at the Henry B. Gonzalez Convention Center in Room 204.  To RSVP, please contact Sarah Yates at the Office of Cultural Affairs at (210) 207-6966, or  sarah.yates@sanantonio.gov.