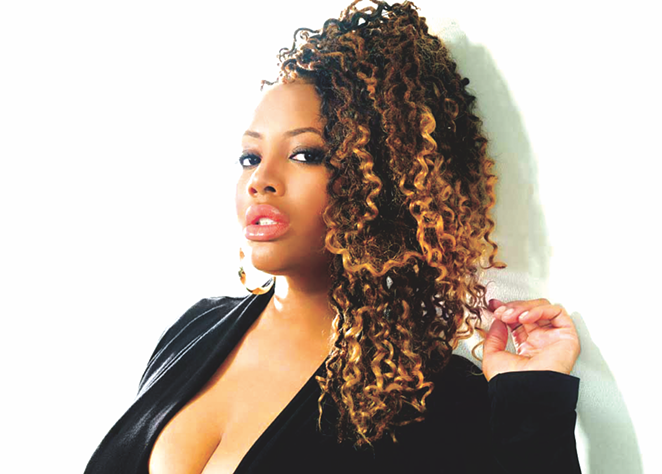 There's a video on YouTube of Lalah Hathaway singing with the jazz and funk collective Snarky Puppy. Now, at first, the video seems pretty ordinary, badass singer singing with badass band, but then Hathaway does something that seems humanly impossible; she sings two notes at once. The first time I watched the video, I literally said out loud, "What in the fuck?" The folks in the band seem to have a similar reaction as their facial expressions light up with excitement. Then, a couple bars later, Hathaway does it again, which garners even more stoked reactions from the band. Not only is Hathaway able to sing two notes at once, she's able to keep those notes in key, which requires some serious, and I can't emphasize this enough, serious, talent. Hathaway ain't no joke, and it's not really a surprise that she's taken home a Grammy every year since 2014.

$25-$39, Thu Feb. 22, 7pm, Aztec Theatre, 104 N. St. Mary's St., (210) 812-4355, theaztectheatre.com.
Get our top picks for the best events in San Antonio every Thursday morning. Sign up for our Events Newsletter.