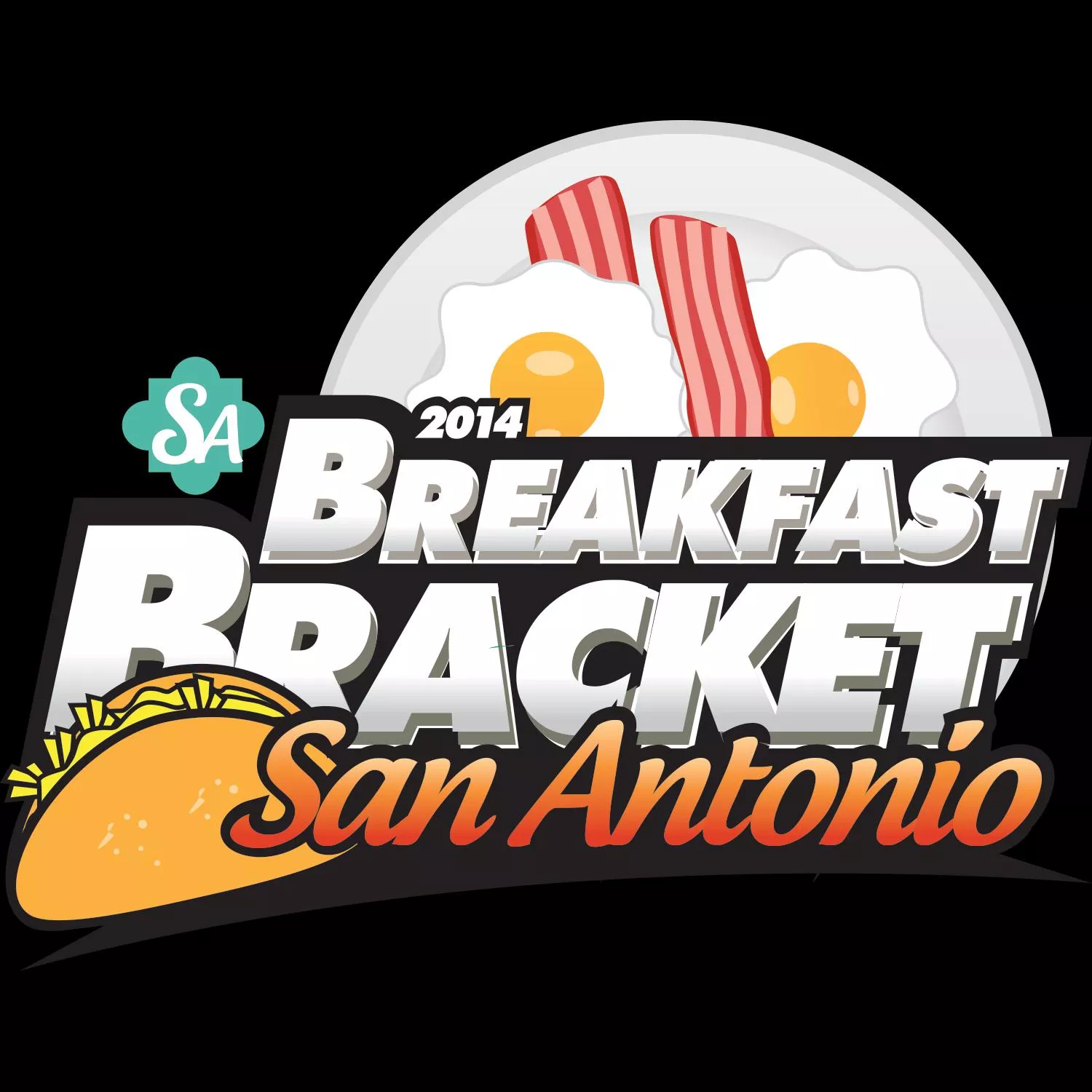 Democracy at its finest. With primaries over and done with save for a few stray run-offs, we've steadfastly moved onto
BEST OF SA voting
where you can choose your favorite just-about-everything within 140+ categories divvied up into Nightlife, Food, Shopping, People and Around Town.
Get click-happy here
. And while we do include
Best Breakfast Taco and Best Brunch
in our categories, local blogger/racker Garrett Heath has outfitted his blog
SA Flavor
(unrelated to SA Current Flavor. It's confusing, we know) with a
breakfast bracket
. You might also remember Heath from our
Southside Culinary Adventure
piece where he introduced me to Oscar's Taco House and Tellez Tamales. Heath started with 16 restaurants, broken down into American, Brunch, Mexican and Breakfast tacos. The 16 restaurants vying for the breakfast championship are Thousand Oaks Cafe, Los Jalapeños, Taqueria Datapoint and Tellez Tamales & Barbacoa in Mexican; Magnolia Pancake Haus, Flagstop Cafe, Il Sogno Osteria and Guenther House for Americana; Las Canarias, Sustenio, The Monterey and Max's Wine Dive for Brunch; and The Original Donut Shop, Ruthie's, Pete's Tako House and Las Palapas for Breakfast Tacos. As a bit of a brunch/breakfast slut, I'm wildly incensed (OK, more like mildly befuddled) that a few of my favorites were left out in the cold including Cured, Tre Trattoria, Pancake Joe's, Barbaro, Taqueria Chapala Jalisco, Paloma Blanca and Mary Lou's. Then there's spots such as Candlelight, Deco Pizzeria, Halcyon, Liberty Bar, Cappy's, Anne Marie's, Silo, Lisa's Mexican, Ocho, Taco Taco. That's 33, easy. I'm not hating. Heath is an enthusiastic eater and promoter of all things great. He introduced me to two awesome local spots. The bracket is definitely a good start, but I would have loved more competition to keep things
really
interesting. That being said, go get your vote on. First tell us who deserves
Best Of in the city, (voting ends March 31)
and take a breather between categories and go join
Heath's bacon-tinged March Madness
(voting runs two days per round, and a winner will be chosen by March 13).