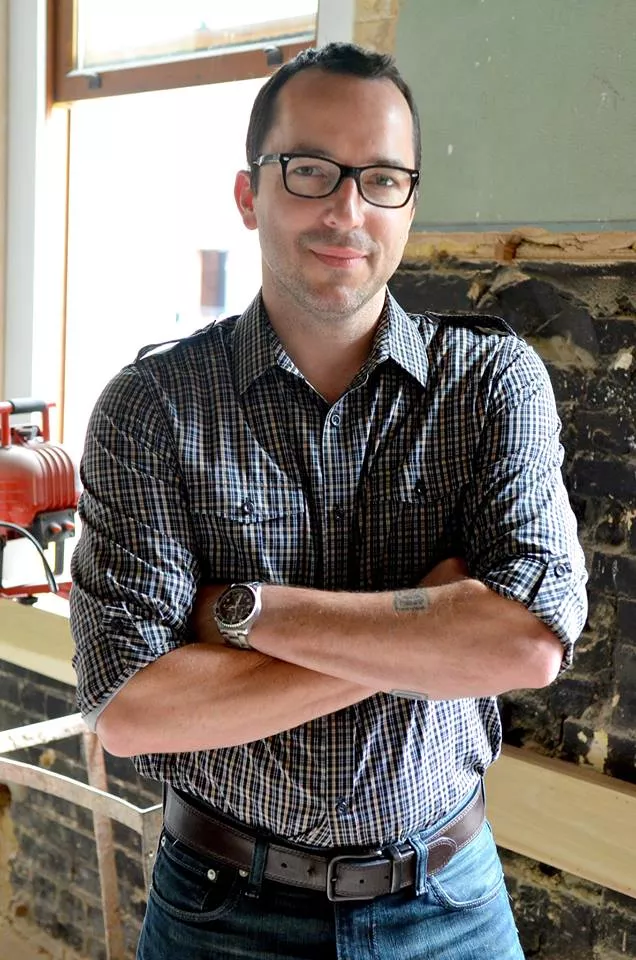 Steve McHugh (Courtesy)
Cured chef-owner Steve McHugh will represent our fair city on March 20, during the fourth episode of Food Network's latest reality show, "Beat Bobby Flay."
The show began as special which aired last year. Now, two cooks battle it out for a chance to beat Flay, and the winning chef will get advice from other celebrity chefs. Here's the synopsis for McHugh's ep:
Cancer survivor Steven McHugh of San Antonio goes head to head with 6'7" former rock star from Boston Brian Young, each hoping they have the chops to outcook Bobby Flay.  Food Network star Giada De Laurentiis and Cooking Channel's Mo Rocca do their best to beef up the competition for battle, and hopefully, Beat Bobby Flay!
The episode titled, "Fighting Irish" will air March 20 at 10 p.m. ET. The series premieres March 6 on the Food Network.