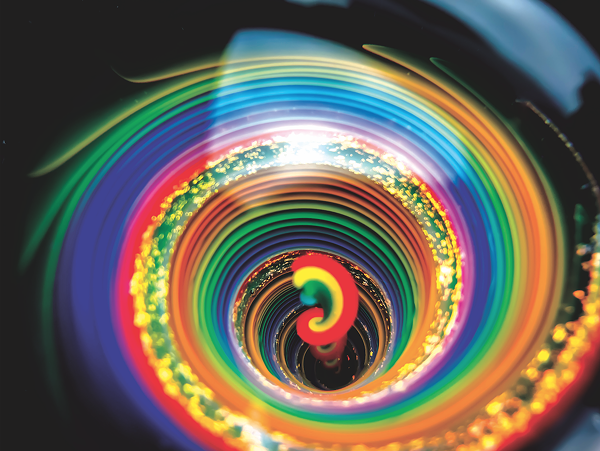 Keep San Antonio Lame, an oft-misunderstood slogan and something of a grassroots marketing/events campaign, has been around since 2004. The brainchild of artist and FL!GHT Gallery owner Justin Parr and artist/writer Aaron Forland, has sporadically hosted events and kept itself on our radar via sightings of its T-shirts and stickers (coveted swag always released in limited supply).
For Parr, who spoke to the
Current
over the phone last week, it is a rallying cry that reminds us, even in the face of rapid development, to avoid focusing on making San Antonio cool and to instead focus on accentuating what's already great about our city, its culture, and its people.
"It's just hilarious to see some people get so mad about it and some people totally get it," Parr mused about the varying reactions he's received to Keep San Antonio Lame. Perhaps that just it: Those who get it understand the dangers (macro and micro) of trying to be cool, those who don't get it should perhaps consider moving to Austin.
While it may have been awhile since we last saw an event under the quirky moniker, Parr and Forland thought that this month's "San Antonio Blows" exhibition at FL!GHT, which will feature some print work from Forland, was the perfect time to revive it.
The show, whose name pairs perfectly with the irreverent and gently self-deprecating aesthetic of Keep San Antonio Lame, will feature work for sale from a host of local artisans working with (mostly) glass and wood. Aside from Forland, featured artists/artisans include Adam Smolensky, Sean Thomas Johnston, Jay Massey, Keri Mullen, Mike Torres, Hector Rivera, John Joseph Vanlandingham, Raygun Johns, David Salinas and Glenn Andrews, among others.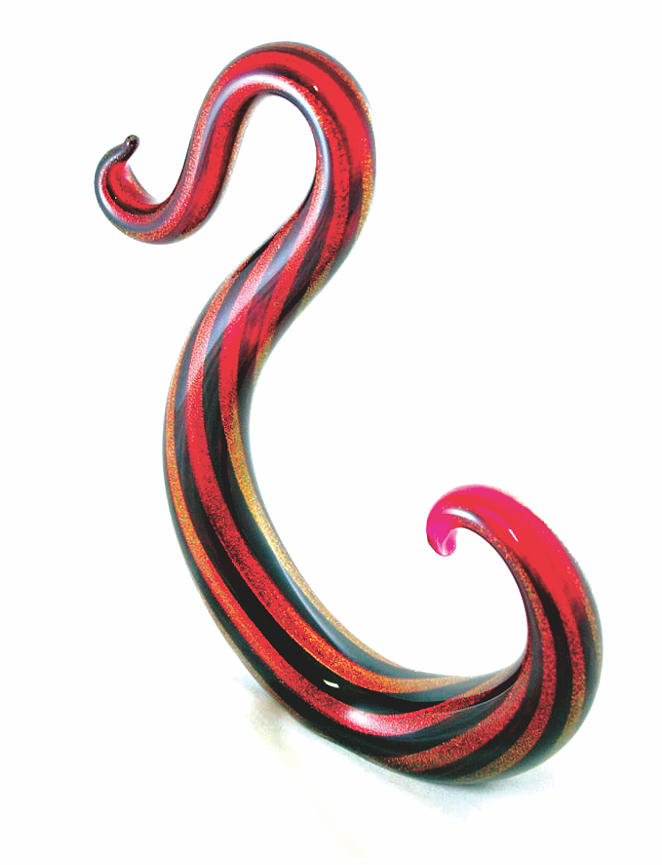 For Parr, the pre-holiday showcase is a chance to "bring together artists in the community who survive by producing these wonderful things year-round and give them a chance to show and sell their work."
"It's something that's close to my heart, that I've wanted to do for a long time now," Parr noted of the show, which is the first of its kind at FL!GHT.
Unlike most of FL!GHT's exhibitions, all works (from the functional to the decorative) on display at "San Antonio Blows" will be available for immediate purchase, so there's some incentive to get in on the action early for buyers and browsers alike.
Following the opening of "San Antonio Blows," glass artist Jake Zollie Harper will open his gallery for holiday shoppers and the like on December 16 (noon - 7 p.m. at at 1428 S. Presa St.). Harper, who will be showing work at the "San Antonio Blows" exhibit as well, specializes in a variety of exquisite glass creations, ranging from marbles, to cups and stemware, to sculpture, to lighting and chandeliers.
The tandem of shows presents an ideal opportunity for holiday shoppers looking for creative, one-of-a-kind gifts for the aesthetically choosy folks on their lists.
San Antonio Blows
Free, 6-10pm, Thu Dec. 14 & Fri Dec. 15 (on view by appointment through Dec. 24), FL!GHT Gallery, 134 Blue Star, (210) 872-2686, facebook.com/flightsa.