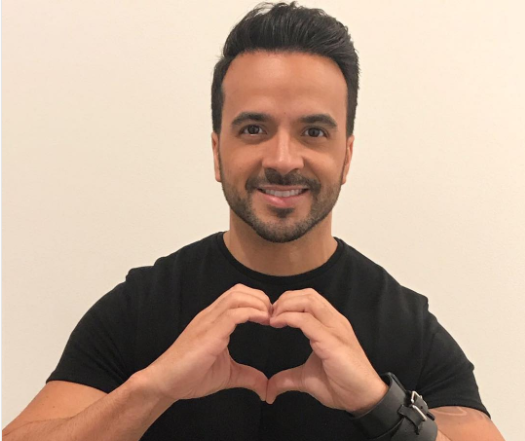 You might cringe every time Despacito comes on the radio, but we'll blame that on Justin Bieber. But Luis Fonsi, the true star of the song behind the most-watched video of all time on YouTube, will more than make up for the Biebs' attempt to sing in Spanish after you hear this.
While in San Antonio for his sold-out Majestic Theatre performance on Saturday, Fonsi decided to stop by the
Children's Rehabilitation Institute of TeletonUSA
. The up-and-coming star performed a private concert for the patients, who have neurological and musculoskeletal disorders.
TeletonUSA uploaded a
video
of Fonsi's special appearance on its Twitter on Saturday and said he has a special place in their hearts.