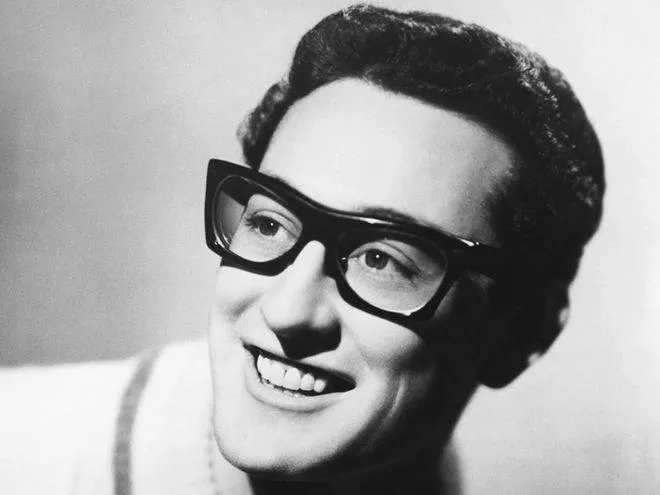 Before perishing along with other rock 'n' roll legends in music's most famous plane crash, Buddy Holly shaped the future of American popular music with his work.

Buddy, the acclaimed musical that's been running since 1989, is a rousing, feel-good introduction to Holly and a celebration of his legacy for the devoted. With Holly's timeless, wildly influential music at the forefront, the show traces the rock 'n' roll prodigy's rapid rise leading up to his legendary final show. Buddy is a critically-acclaimed, high-energy experience that should appeal to music history buffs, musical lovers and rock 'n' roll enthusiasts alike.
Sunday, November 12, $40-$70, 3pm, The Majestic, 224 E. Houston St., (210) 226-3333, majesticempire.com.