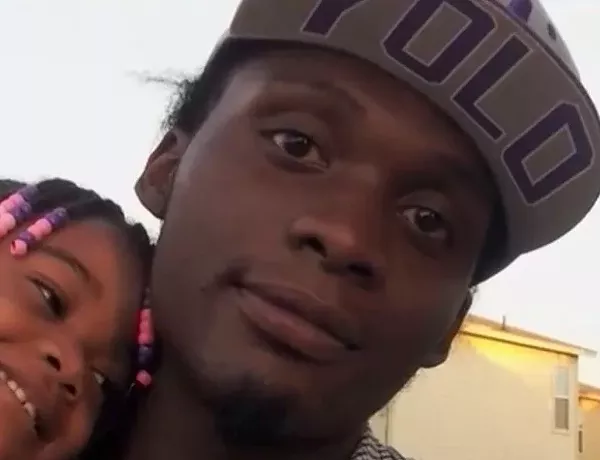 Justice for Marquise "skinnyblak" Jones
Supporters of Marquise Jones, who was shot and killed by an off-duty police officer in February, will hold a peaceful march Saturday.
Marquise "Skinnyblak" Jones was shot and killed by off-duty San Antonio police officer Robert Encina on February 28 at the drive-thru at Chacho's on the Northeast Side.
Supporters of the slain man will meet Saturday at 11 a.m. at Bethel AME Methodist Church at 225 North Swiss Street, and will start marching at noon into Downtown, passing the River Center Mall and ending at Commerce and Alamo. Participants are asked to wear black attire, and the peaceful march is billed as one for social and economic justice.
Jones' family has filed a civil rights lawsuit that is winding its way through the courts, alleging that Encina had a history of aggressively instigating and escalating conflicts with minorities, and that Encina shot Jones in the back as Jones tried to walk away from the police officer because he was scared of the man, who allegedly harassed Jones in the days before the shooting. According to police, Jones pulled a gun on Encina before being shot, which Jones' family disputes, though authorities reported recovering a gun.