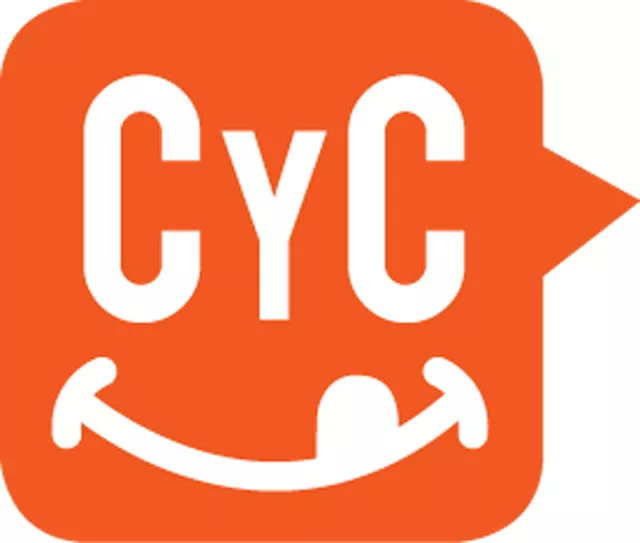 The rain was a welcome respite from the oppressive heat and worrisome wildfires around town, but we'll need more help to recover from the damage that's already been done. We can all do our part by not barbequing or playing with fire until the burn ban is lifted; we can also donate money to the cause. If you want to put your money where your mouth wants to be, head to Max's Wine Dive. For every fried egg sandwich ordered on *Saturdays and Sundays this month, Max's will donate 10 percent to American Red Cross efforts in South Texas.
Meanwhile, Central Market's celebration of beers and breweries continues through Tuesday, September 27. In the store, you can meet brewers from Boston Beer, Rahr & Sons, Dogfish Head, Alamo Beer, Sierra Nevada, and more. If you want to learn how to combine your beer knowledge with cooking, sign up for the Gastro Pub Food & Beer cooking class. If you'd rather just drink at home, beers are up to 25 percent off during CM's Brewtopia.
* correction made 9/22.