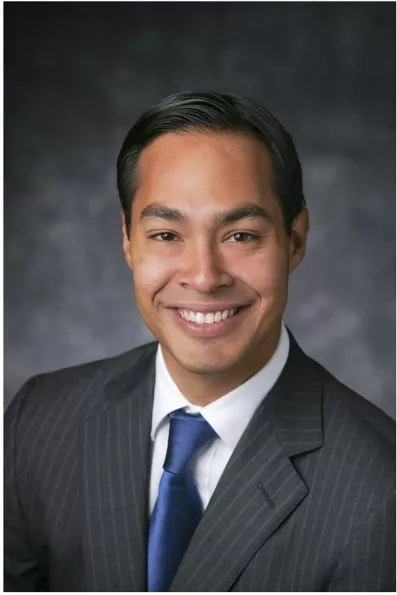 (Courtesy photo)
Mayor Julián Castro may be the next secretary of housing and urban development (HUD), according to a report in today's New York Times.
While the White House could not comment, President Obama is expected to tap the Alamo City mayor, based on Democrats "informed about the plans." If asked, Castro would vacate his third-term post to serve in the federal role.
The Times notes Obama approached Castro following the 2012 election about serving as transportation secretary. However, Castro declined, indicating he wanted to remain in SA.
And it looks like Castro may say yes. The Washington Post reported, the mayor is "strongly considering" the position.