Bryan Rindfuss
Photography and art direction by Bryan Rindfuss
Big things have small beginnings, but in the case of Girl Gang — an all-female bartender collective that hosts monthly, themed pop-ups throughout the city — their inception was a huge finale.
The group's first outing was partially accidental, after being asked to takeover Stay Golden Social House's blowout bacchanal this June (itself a loosely themed Lisa Frank shindig), and the event's success spurred the women to form Girl Gang, "a collective of ladies dedicated to hospitality and service, who'd like to extend their talents and creativity behind the stick to raise awareness and give back to the community."
Made up of industry vets and newbies alike, the group has made it their mission to entertain and enthrall, while helping pop-up goers imbibe expertly made cocktails. Since officially forming in September, Girl Gang has gone on to host parties paying homage to cult classics starring "strong female leads."
September made way for GG's take on 1989's Heathers at The Brooklynite, with cocktails named after the movie's best lines including "Dear Diary," "Hangover Cure," "Lick It Up, Baby," "Did That Sound Bitchy," "What's Your Damage" and "Suicide Note" with equally impressive presentation. A spooky October meant the women would go on to emulate 1996's The Craft at Southtown's Frank with drinks billed "Light as a Feather," "Stiff as a Board," "We are the Weirdoes, Mister" and so on. And as they picked up steam, the women were ready to party with a Bridesmaids-themed turn at Bar Du Mon Ami complete with fresh flower arrangements, a wedding cake and potent tipples such as the "Maid of Dishonor" with Cinco vodka, prosecco, elderflower cordial, lemon, strawberry and a cloud of honeysuckle cotton candy as garnish, or the "Help Me, I'm Poor" with bourbon, vanilla bean-infused coconut milk, pecan orgeat and pineapple for a liquid and boozy version of Italian wedding cake. It was a Mean Girl's holiday season at Blue Box this week — and we're told a "cool mom" was in attendance.
But aside from fostering female talent and creativity, Girl Gang gives back with a $4 donation from each $8 cocktail sold during a pop-up. The bridesmaids raised $900 for prostate cancer awareness nonprofit, Los Padres; the witches raised $792 for Mandy's Fight, an organization founded by Amanda Ramirez, that raises money for cancer research; and $450 was raised for CORE, a nonprofit for children of food and beverage employees navigating life-altering circumstances, while playing a little croquet. The Plastics fundraised for a fellow service industry worker with a broken ankle — no, she wasn't hit by a bus.
The
Current
caught up with our philanthropic bartenders who are shaking things up in more ways than one.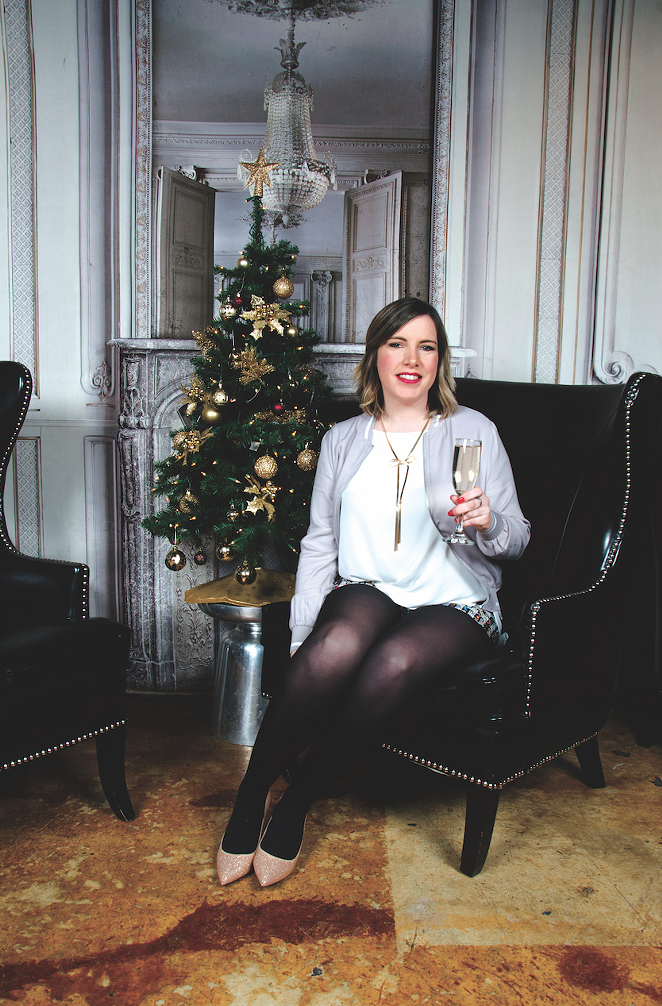 Danielle Chapman, 31
Hometown:
Spokane, Washington
Years Bartending:
10
Where You've Seen Her:
TBA, Hotel Emma, Hot Joy with occasional pit stops at Boulevardier Group bars.
Favorite Drink to Make:
Anything stirred
Ideal Guest:
Someone who is respectful of the bar, the bartenders and the staff.
Favorite Drink from the Pop-Ups:
My banana milk one from Heather's, "Suicide Note," came in a milk carton.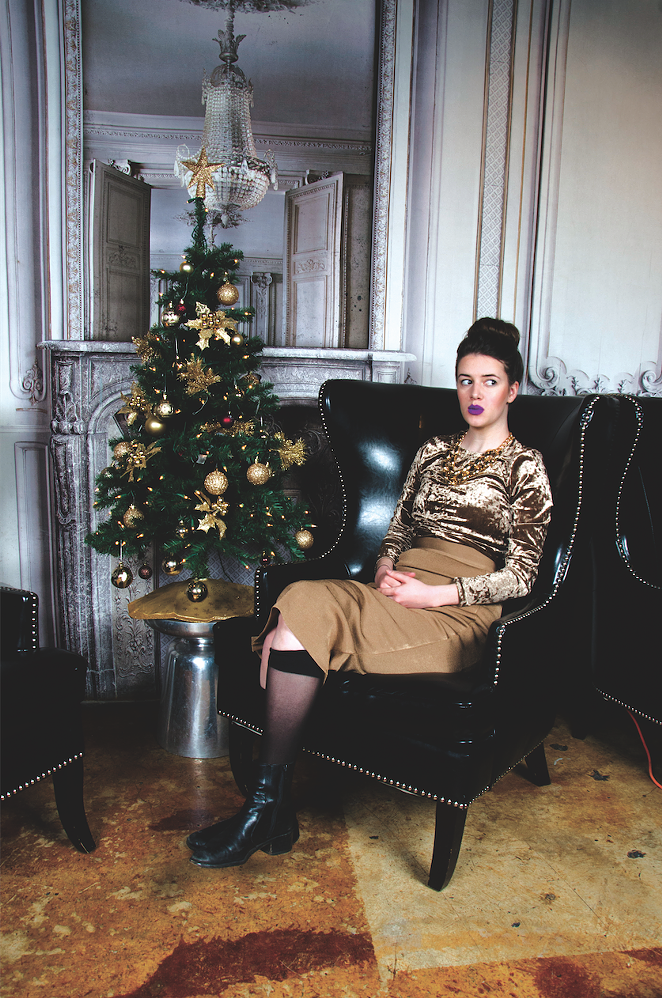 Denise De Glopper, 27
Hometown:
San Antonio
Years Bartending:
4
Where You've Seen Her:
Lowcountry, Barbaro, Hot Joy,
Favorite Drink to Make:
Mint julep
Favorite Pop-Up:
The Craft at Frank. It was fun to show a sacrilegious movie in front of an old church.
Don't Do This at Her Bar:
Tap your debit/credit card.
Haleigh Guillory, 27
Hometown:
Military family, so all over
Years Bartending:
8
Where You've Seen Her:
Sternewirth, TBA, Last Word, Rumble
Favorite Drink Created for Pop-Up:
For Bridesmaids, I made the "Get Your Tail Lights Fixed" with gin, cocchi torino, honey tea plum syrup, and an absinthe rinse
Favorite Drink to Make:
Gin martini