Memorial Day Weekend Scavenger Hunt
When: Sat., May 26, 10 a.m.-4 p.m., Sun., May 27, 12-4 p.m. and Mon., May 28, 10 a.m.-4 p.m.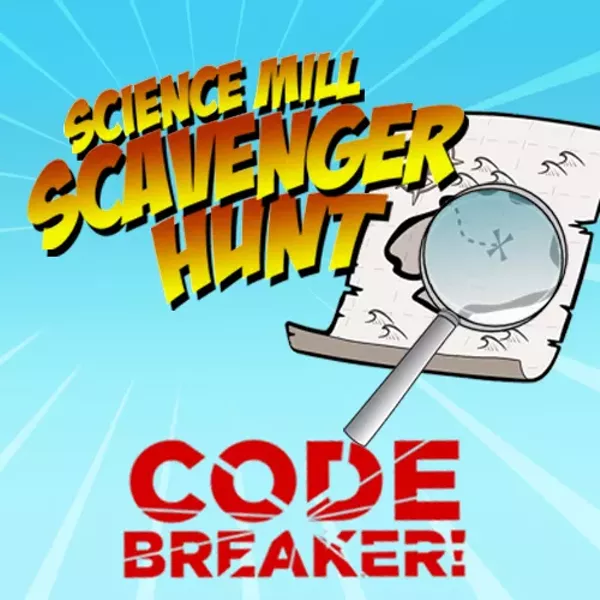 Become a code-breaking secret agent this Memorial Day. Come to the Science Mill over the holiday weekend, and test your puzzle-solving mettle as you work your way through STEM-themed clues. Contact info@sciencemill.org or 844-263-6405 for more information.
Price: $8-$10