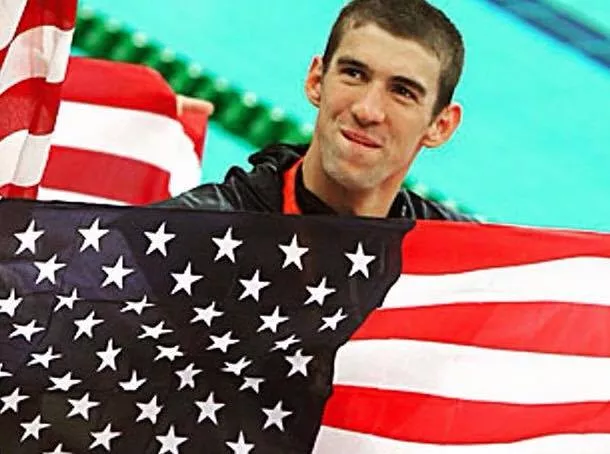 After a record-breaking low medal count at the World Championships in Russia, American swimming fans might want to put that bad news in the rearview mirror.
Instead, they can focus on the Phillips 66 National Championships going on now at Northside Independent School District's swim center in San Antonio.
Traditionally, swimmers who don't qualify for world championships compete domestically at nationals.
Among the competitors descending on the Alamo City now through this weekend include big-name Olympic medalists Michael Phelps and Allison Schmitt, both with something to prove before the 2016 Olympics in Brazil.
Phelps, who did qualify for Worlds, lost his chance to compete after a drunk driving arrest led to his suspension. Following a string of less than stellar performances, the 18-time gold medalist is newly sober and determined to make his times stand up to those of the athletes competing in Russia.
Phelps is scheduled to compete in four events including the 100-meter butterfly and 200-meter breaststroke.
Schmitt is also looking for redemption after failing to qualify for the World team this year.
The six-time medalist recently opened up about her struggle with depression and is attempting to pull herself out by jumping back in.
Training partners Phelps and Schmitt will be joined by Olympic medalists Cullen Jones and Dana Volmer, making the event a must-watch.
Events begin at 9 a.m., with finals starting at 6 p.m. All-session passes and day passes can be purchased online at www.sanantoniosports.org. Tickets range from $5 to $60.