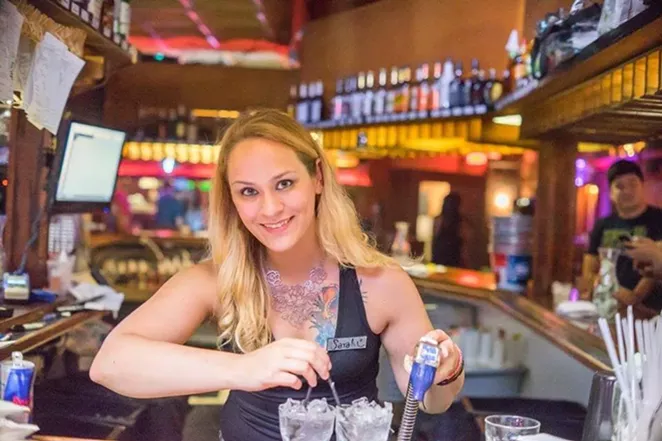 Facebook, Midnight Rodeo San Antonio
With Hurricane Harvey still causing devastation across south Texas, its important that neighboring cities help in any way they can.
From Sept. 1 to Sept. 4, Midnight Rodeo San Antonio will hold a benefit drive to aid hurricane victims. Those who donate will be allowed through the doors free of any cover charge. To help out, bring in non-perishable food items, as well as water, toiletries and any other necessities for donation. Received donations will be delivered to the coast within the following week.
Through difficult times like this, it's easy to forget that even small donations can make a big impact. We've also put together a
list of ways
to volunteer and donate to aid those affected most by Harvey.