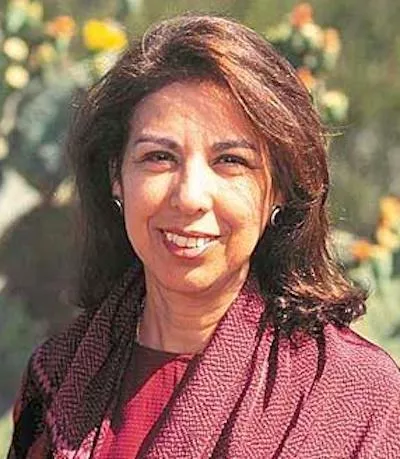 Norma E. Cantu serves as a Professor of English at the University of Texas at San Antonio, and is the author of the award-winning Canicula: Snapshots of Girlhood en La Frontera.
A co-founder of CantoMundo, a national organization for Latina/o poets, she is a member of the Macondo Writers Workshop.
Border Tryptich
1.
Sangre en el desierto
The strange fruit of the desert
Lies rotting in the sands of time
A shoe, a scarf, a thimble full of faith
Remains. The only trail worth dying for
Forgotten. From el Salvador,
to México
to Texas
the dream deferred lies still
los restos finally at rest.
2.
Two Countries
Speaking
Both
Ambos idiomas,
Bartering in
Both
Pesos and dolares
Listening to
Both
Hip Hop y rancheras
Dancing to
Both
Cumbias and Country
Saluting
Both
ambas banderas--
The red white and blue y la verde blanco y colorado
We are indios y europeos
We are güeros y prietos
We are Fronterizos, Mestizos
We are.
3.
In the Valley, the river runs dry,
In this Coahuiltecan dessert
The earth cries out.
With consuming fire,
The zopilotes gather
Round the carcass of road kill, of cattle.
A turtle slow as children's time
Crosses the road.
Will she make it?
Some say the waters will rise
Someday
The border will be no more;
The river will be no more.
Global warming will bring waters
Flowing to the parched earth.
Governments will fade
Like ancient colonial imperial powers:
The Empire, a future footnote in a history
Still being made.
— Norma E. Cantu
To see a calendar of National Poetry Month events in San Antonio, go tonpmsa2012.com.