https://www.facebook.com/antmusicofficial/
Adam Ant
Wednesday, February 15
From throwing a brick through the head teacher's office window in elementary school (twice) to wandering through the struggles of bipolar disorder and anorexia, Adam Ant (born Stuart Goddard) has led an intense life. Initially fronting the post-punk group Adam and The Ants, Goddard also produced music for UK kin Tears for Fears before becoming one of the most well known solo artists in the pouty, glam genre that is new wave. So bust out those shoulder pads and make sure you've got enough hair spray to to keep that do as high as heaven, because Adam Ant will be playing all the way through his 1980 hit record Kings of The Wild Frontier. 8pm, $35-$40, Charline McCombs Empire Theatre, 226 E. Houston St.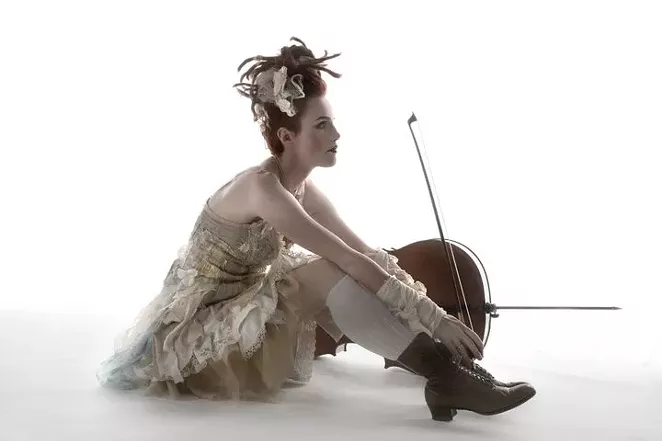 https://www.facebook.com/zoekeating/
Zoe Keating
Thursday, February 16
After spending four years as second chair cello in the dark and quirky cello band Rasputina, Zoe Keating embarked on her career as a soloist. During her performances, Keating incorporates the use of live looping equipment, which allows her to construct beautiful and intricate cello movements. The performance, put on by the non-profit Musical Bridges Around The World, is one of many included in The International Music Festival, an annual multi-week and multi-venue project featuring world-class artists in performances designed to unite audiences one concert at a time by highlighting cultural diversity. 7:30pm, Free, Southwest School Of Art, 1201 Navarro St.
https://www.facebook.com/WillieNelson/
Willie Nelson & Family
Thursday, February 16
What more can be said about Willie? The man is an accomplished outlaw country singer, has released 200 albums across six decades and has won basically every award a musician can score. In other words, Willie is that kind of gentle, cool badass who won't take shit from anyone, not even when the police try to take his, ahem, herbal refreshments away. (Seriously, just let the man be!) Catch his showcase our very own San Antonio Stock Show and Rodeo. 7pm, $13.50-$198.50, AT&T Center, 1 AT&T Center Pkwy


https://www.facebook.com/agentorange.net/
Agent Orange
Friday, February 17
Hailing from Orange County and forming in 1979, Agent Orange was one of the first bands to fuse punk with surf — a blend that has actually become quite popular again. With a few lineup changes, including some ex members of Social Distortion, the band is back on tour to remind this next generation of punkers where this shit came from. With Guttermouth, The Queers, The Atom Age 7:30pm, $18-$20, The Korova, 107 E. Martin St.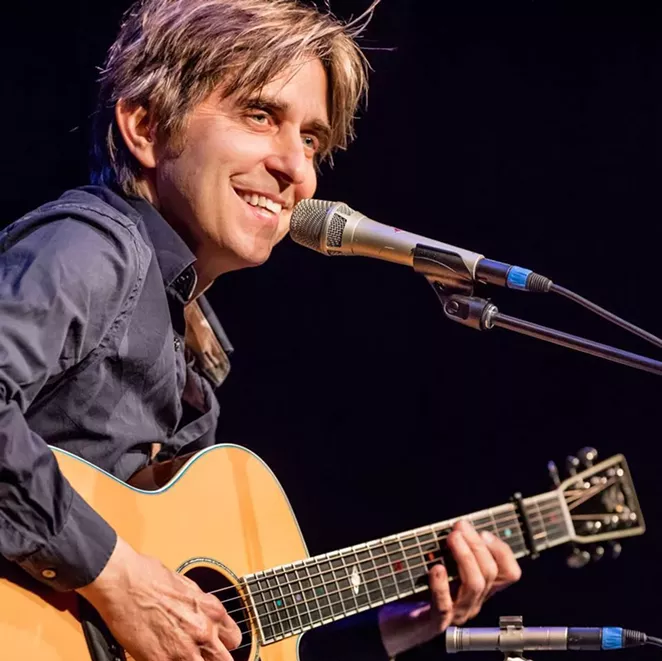 https://www.facebook.com/OfficialEricJohnson/
Eric Johnson
Saturday, February 18
So basically, Eric Johnson can shred an electric guitar to freaking pieces. So much so that Rush guitarist Alex Lifeson thanked him in the liner notes of the album Counterparts for being the inspiration for the guitar solo in the song "Cut to the Chase." But the Austinite isn't limited to electric guitar. This tour, he's actually showcasing his piano and acoustic guitar skills, both of which characteristically technical and intriguing. $30-$50, 8pm, Aztec Theatre, 104 N. St. Mary's St.


https://www.facebook.com/suicidesilence/
Suicide Silence
Sunday, February 19
Enduring the loss of their singer in 2012, Suicide Silence remain pack leaders in all things deathcore, a genre of music fusing death metal and metalcore. With a new singer and a new album about to be released (even if some fans aren't too happy on the more eclectic edge they've taken), the Riverside, Californians continue to bring the mosh. With Plague Vendor, Cameron Argon, Covina, Shaping The Legacy, 5pm, $21, Paper Tiger, 2410 N. St. Mary's.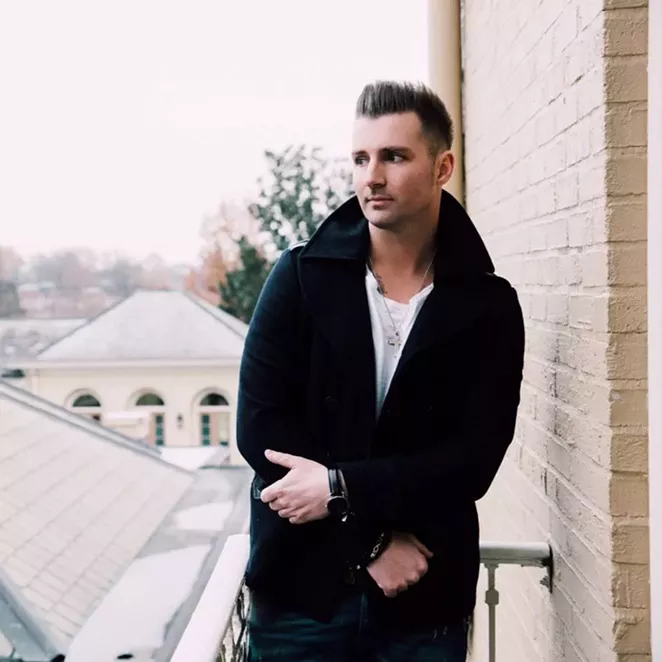 https://www.facebook.com/secondhandserenade/
Secondhand Serenade
Monday, February 20
If you dig sappy emo circa 2006, then this show is gonna warm your sad, little heart. Littered with poignant and strained high pitch singing, Secondhand Serenade fuses poppy acoustic progressions with bright vocal harmonies. Whether you broke up with your significant other, or just got together with someone, singer John Vesely channels a spectrum of emotions that can be felt when your heart's tangled up with someone else's. With Hawthorne Heights, The Red Jumpsuit Apparatus, 7pm, $21, Fitzgeralds Bar and Live Music, 437 McCarty Rd. #101
https://www.facebook.com/pg/Stevenseagulls/
Steve 'N' Seagulls
Tuesday, February 21
Holy crap, there's a band out there that does bluegrass covers of Metallica? Yes. Have we all been secretly wishing for this? Of course. But the Finnish country band (omg, right?) doesn't just do covers of Metallica. In fact, their cover of AC/DC's "Thunderstruck," which sits about 34 million views on Youtube at last count, is a perfect demonstration of the kind of amazingness bound to happen Tuesday night at The Tobin Center. Banjos? Yass!
7:30pm, $24.50, The Tobin Center For The Performing Arts, 100 Auditorium Circle.