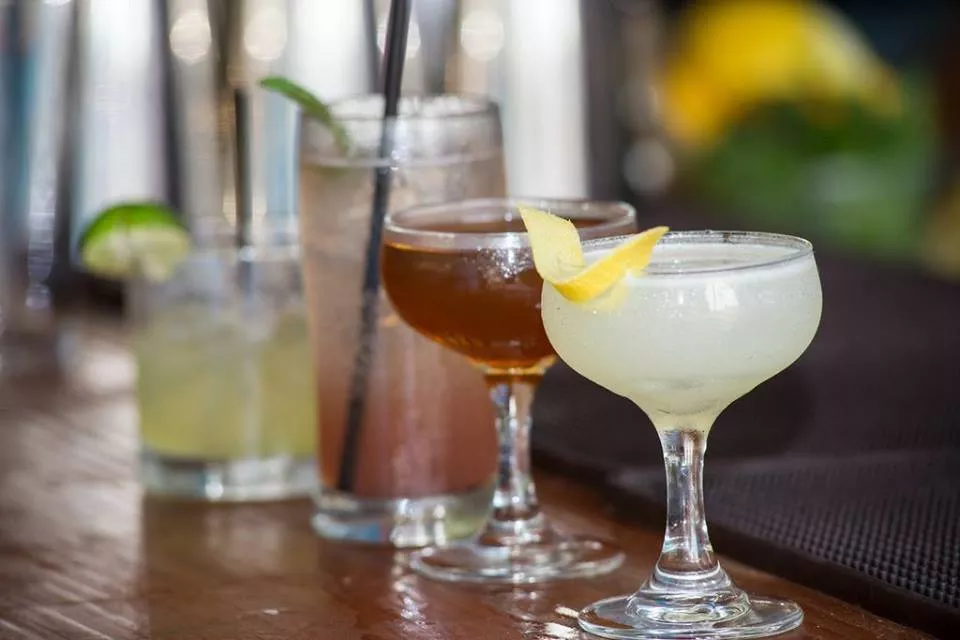 Photo Courtesy David Rangel.
What's in a name, you know? Turns out you just can't use the moniker of a nationwide amateur boxing league willy-nilly. After the Official Golden Gloves of America organization kindly requested the bar stop using the name, owners Jeret Peña and Chris Erck, of Golden Gloves Social House, acquiesced.
The new name of the bar formerly known as Golden Gloves Social House (401 Pearl Pkwy) is now Stay Golden Social House. It's a play on words, dummies.
"We are staying golden, but wish to honor our friends' request to rearrange our name," said Emily Reynolds, public relations for Stay Golden Social House and the Brooklynite.