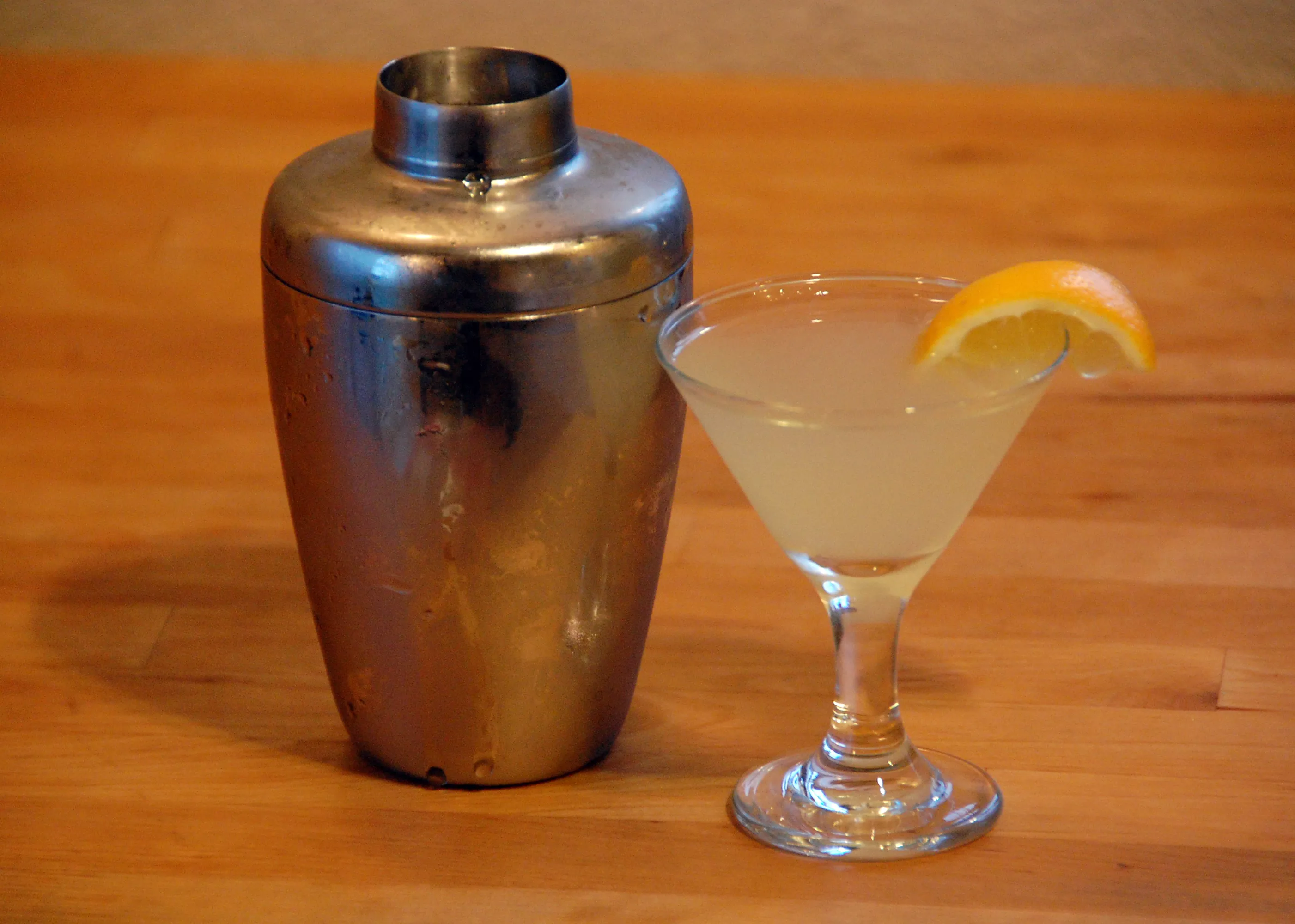 Looking for a reason to celebrate? I know I am! Tomorrow, July 19, is National Daiquiri Day! The rum-based cocktail often associated with Ernest Hemingway, who popularized the drink was in fact invented in 1898 by American mining engineer Jennings Cox. Invented in the small mining town of Daiquiri, the original daiquiri called for white rum, lime juice, and sugar, but today there are dozens of daiquiri flavors and varieties.
The only way to celebrate National Daiquiri Day in San Antonio properly is to do it poolside. Here are a few hip hotels with great pools to lounge by and sip daiquiris.
The Westin Riverwalk
Sit poolside at The Westin and enjoy strawberry, mango, and peach daiquiris from the Zocca Bar. Zocca Bar is open to the public and their flavorful daiquiris start at $12.
JW Marriot
For those looking to celebrate big, the JW Marriot's Riverside Grill offers poolside strawberry, mango, and raspberry daiquiris for $9. "The River Bluff Water Experience exclusively offers guests six acres of pools, fountains, waterfalls, rivers, and an abundance of poolside lounges to soak in the sun."
Hotel Havana
Celebrate National Daiquiri Day and Ernest Hemingway's Birthday (July 20) with Havana's Hemingway Daiquiri- Mount Gay Silver Eclipse, Lime, Grapefruit, and Maraschino Cherry. Havana's bar is open to the public and typically serves daiquiris for 9 bucks, but in honor of Hemingway's birthday on Saturday, Hemingway Daiquiris will be only $5. The event is being thrown in part by and is sponsoring the San Antonio Public Library Foundation.
Hotels aren't your scene?
Here's a creative daiquiri variation to celebrate National Daiquiri Day in the luxury of your own home.
Red White & Blue Daiquiri
1/4 cup lime juice

1 tsp granulated sugar

1.5 oz clear rum

1/2 cup fine ice

1/8 cup blueberry syrup

2/3 cup blueberries

2/3 cup strawberries